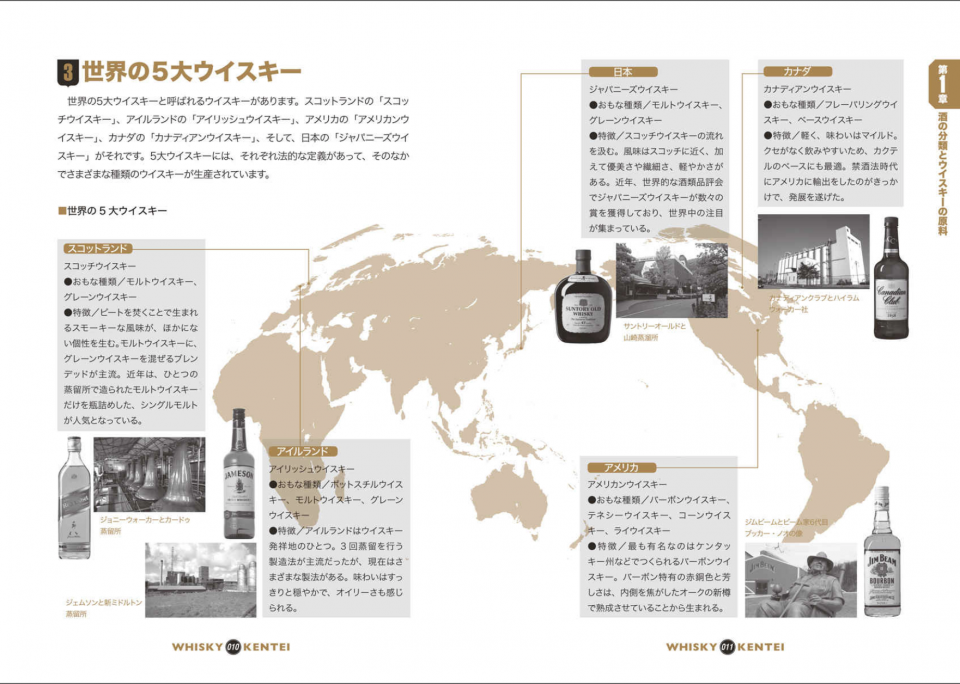 The Taste of Japan
Japanese Whisky Invades the World!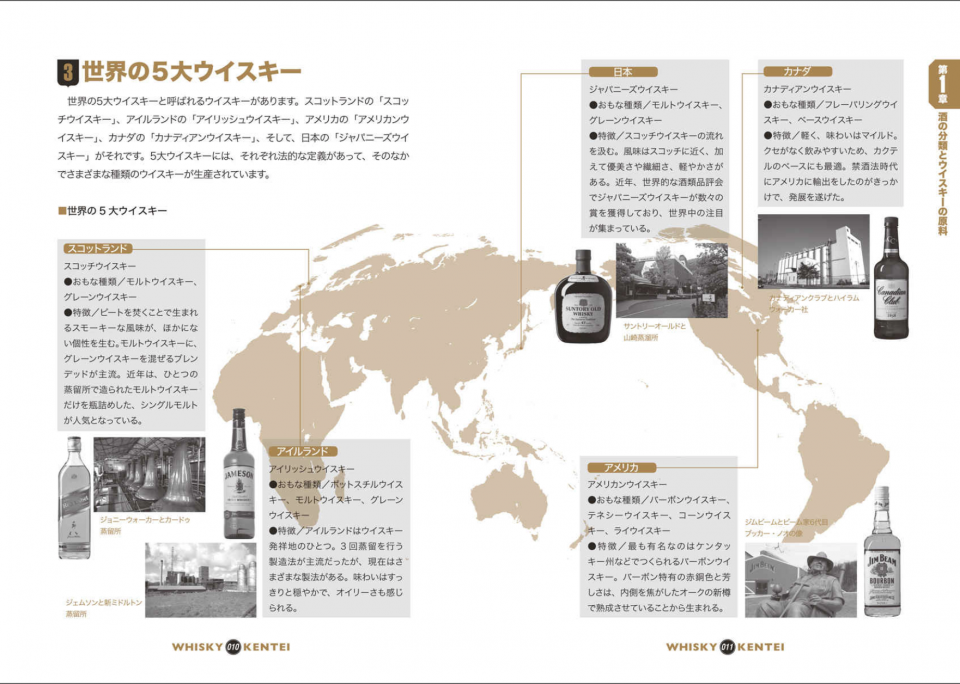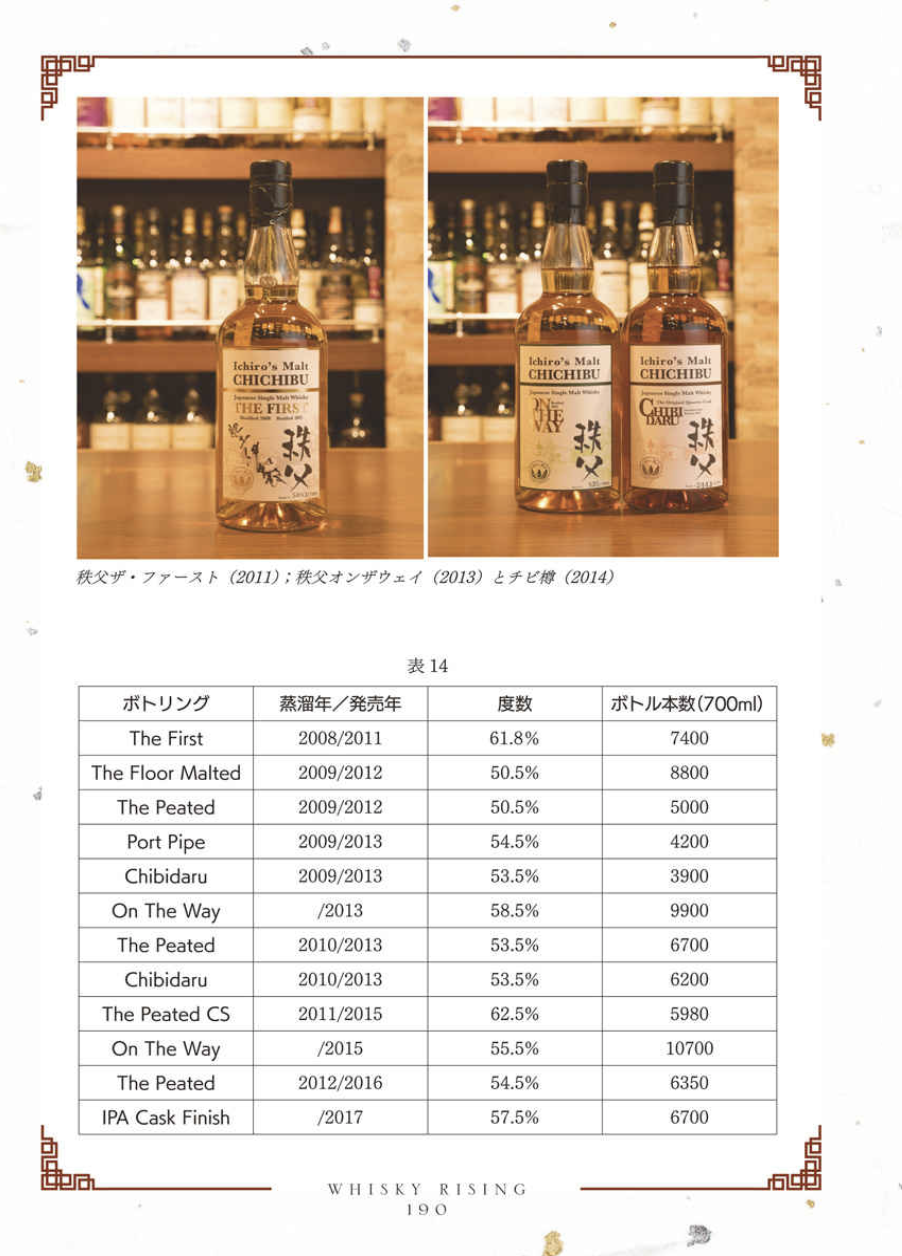 Whisky Rising
 Author Stefan Van Eycken moved to Japan in 2000 for Japanese whisky research, and continues to publish on the Japanese whisky-centric website Nonjatta. His 2016 American-published book Whisky Rising is a sturdy compilation of Eycken's investigative work in the field. This most recent update—featuring never-before published detailed history and recent studies on the Japanese craft distillery scene—has finally been published in Japanese. As a much-welcome bonus, Eycken has included stats on specific bottles and suggestions on where to get a good glass of whisky in Japan.
The All-New Official Whisky Certification Textbook
The Official Whisky Certification Textbook (Whisky Kentei Koshiki Tekisuto) was born of the major upswing in the Japanese craft beverage. As one rises in the ranks of the whisky sommelier, one must not only tackle the irregularly occurring single malt, but also special qualifications on Japanese whisky and bourbon. Levels 3, 2, and special certifications are available for anyone to take. Only those who have passed the entry levels may attempt the top-tier exams. This official text covers the five major whisky categories—scotch, Irish, Japanese, American, and Canadian. After defining terminology and ingredients, the handy guide introduces regional history, distilleries, manufacturing processes, and even dives into comparative breakdowns such as: what's the difference between single malt and bourbon?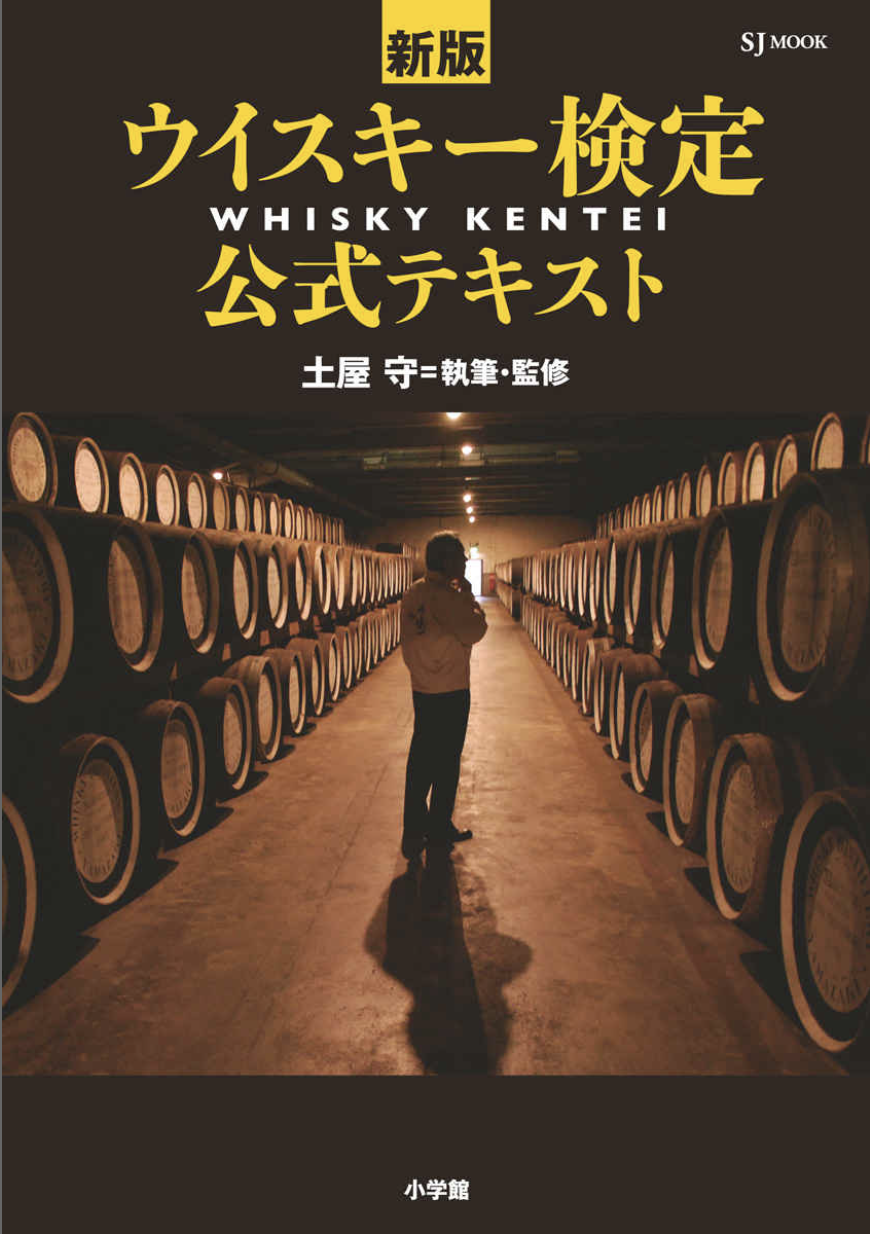 This is a long-awaited update to the 2014 official text, featuring artisan whiskies from across the globe, covering the craft distillery trends, and introducing newly established micro-distilleries that have been making an appearance on the scene. With a wealth of the newest information, this is an exceptional read for enthusiasts and beginners alike. With editorial supervision by whisky culture researcher Mamoru Tsuchiya, who has trekked out to numerous distilleries in person. 
These are obvious choices for anyone looking to take the whisky certification exam, or anyone curious about the deep and exciting world of Japanese whisky. Kanpai!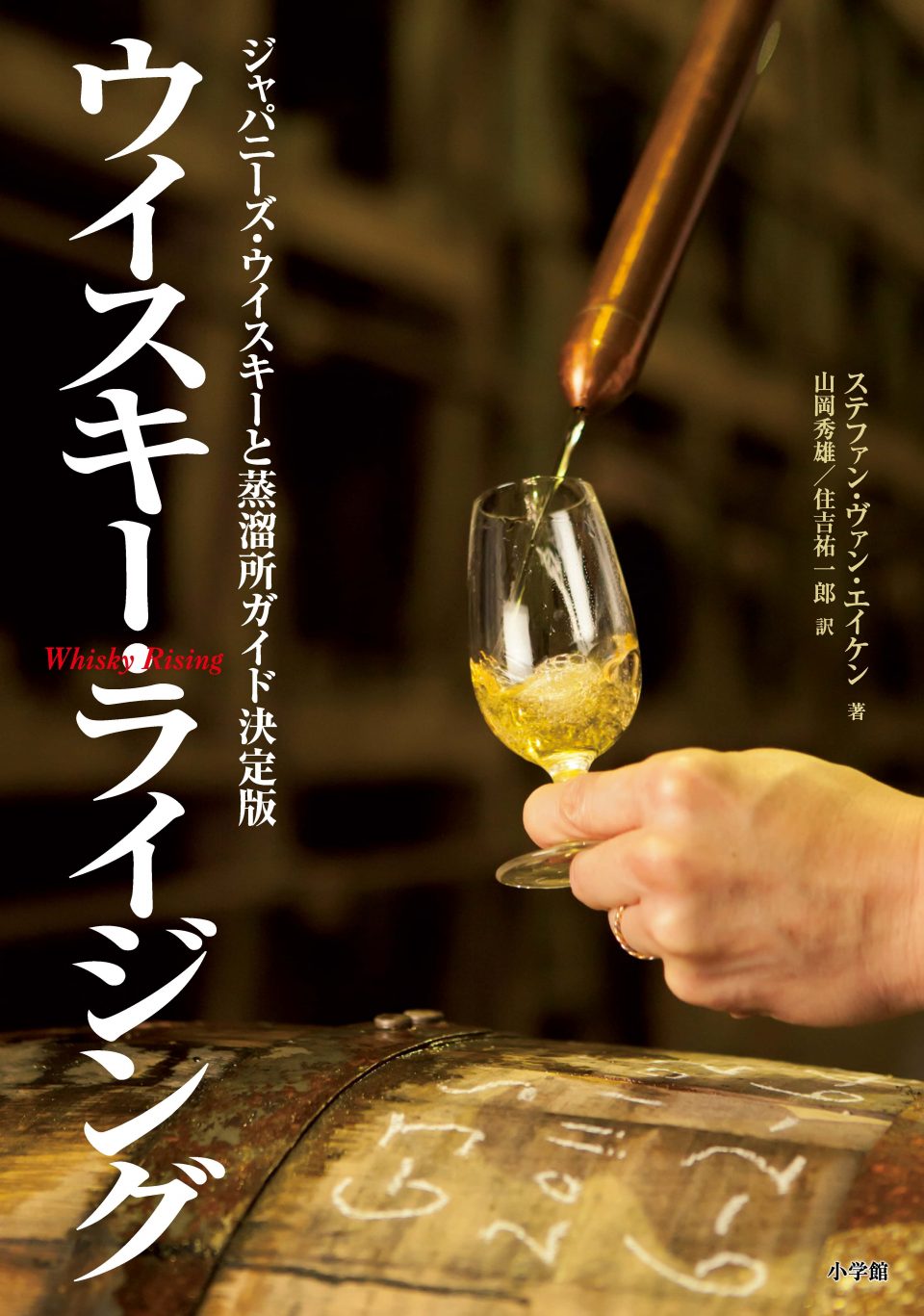 Everything you need to know about Japanese whisky
A new book bringing all there is to know about the wonderful whisky of Japan to the world—in-depth history, distilleries, research, and even notes on specific bottles you'll be dying to try.
Reported by Shogakukan Inc. Translated by Devon Menuez.