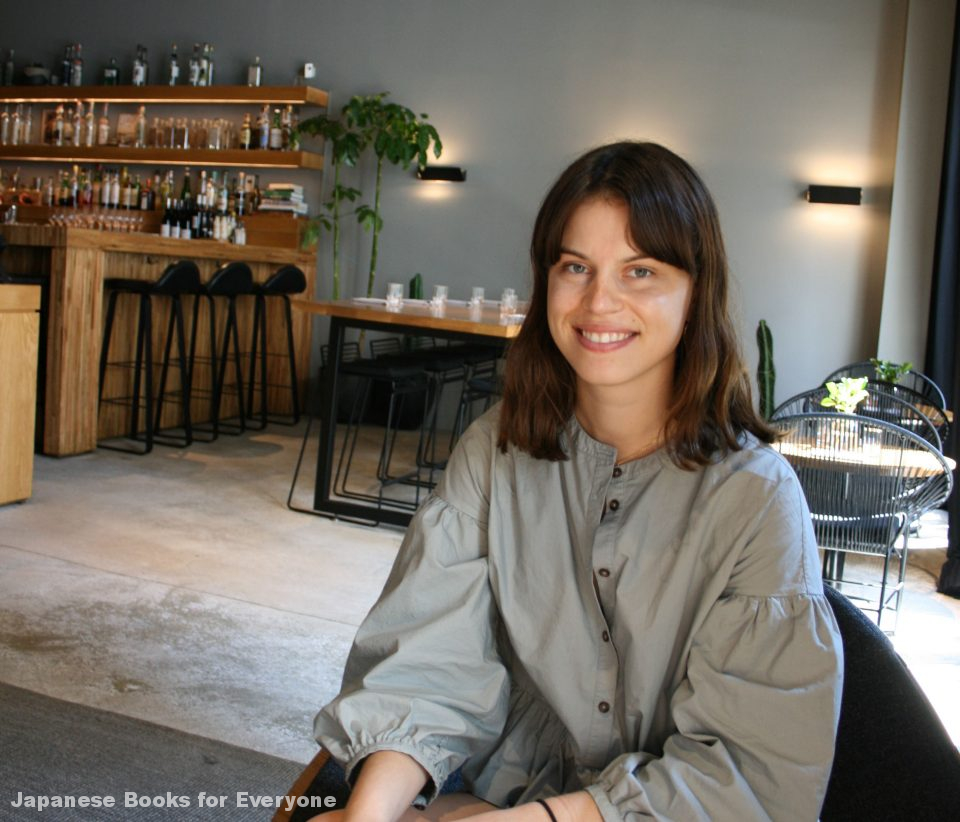 My Japanese Books
To Japan With the Family in Search of WASHOKU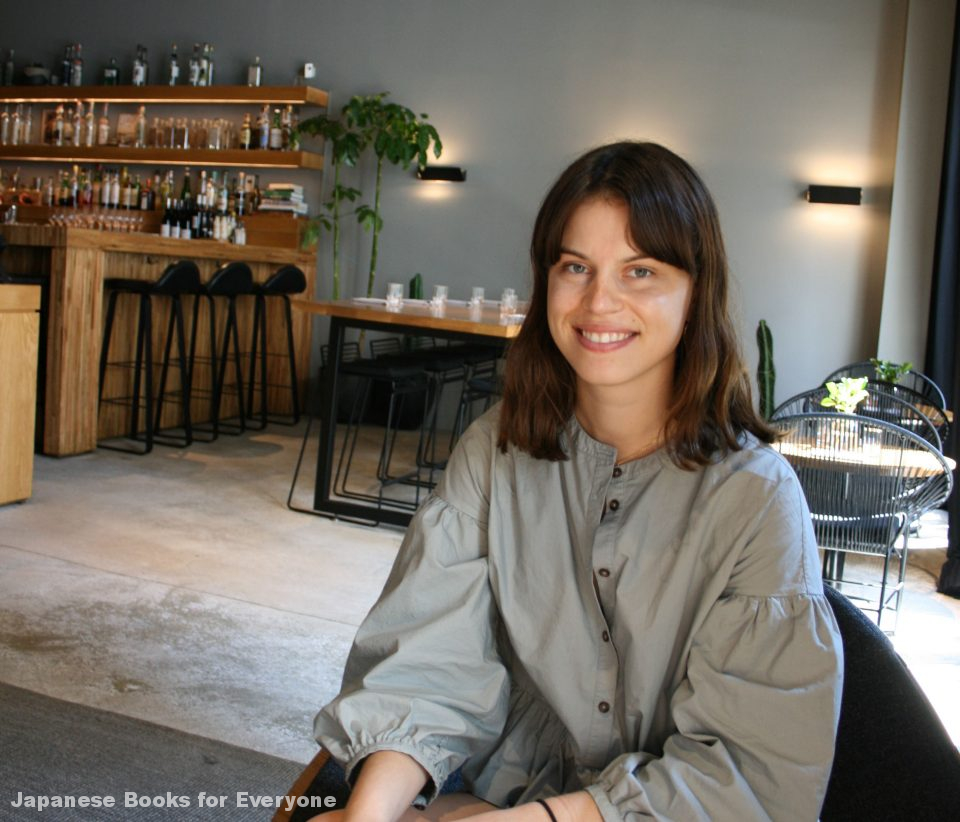 Hunting down delicious food and restaurants to the ends of the earth—people with this kind of lifestyle? We call them foodies. Lizzie Noonan and her sisters were raised by two such food-loving parents, and from the time they were children, the three were eating eclectic foods from around the world. "When it comes to food, true New Yorkers can be split into two categories: the conservative group, who's not very adventurous and prefers a balanced meal, and the adventurous group, who continuously challenge themselves with new foods and ways of eating. Both me and my family are definitely the latter. The second there's a new restaurant in town, we're out the door, sharing our impressions. When we find new flavors or ingredients, we're eagerly asking the chef and wait staff about it. Dining out is a really important event in our family."
The Noonans have traveled to numerous countries in search of delicious adventure. At long last, in November of last year, they visited Japan. "The five of us refined our plans to accommodate our major goal of eating edo-mae sushi," Lizzie says of the trip. "We asked a Japanese friend to get us a reservation at Ginza's Kyubey, but other than that, we just decided to follow our intuition. We overwhelmed countless tiny sushi spots at Tsukiji's outer market trying to fit the whole family in (haha). I had no idea there could be restaurants down such narrow alleyways!" In following their noses, the family found their way to Shu-toku, a long-established sushi restaurant. Through watching the chefs at work from her seat at the counter and a little conversation, Lizzie felt she'd been exposed to the abyss that is sushi history. "I was convinced that the top-notch sushi spots in New York were making food with just as much careful attention as the edo-mae spots are in Japan." The family also ventured to Kyoto and Naoshima during their trip. Pictured above are Lizzie's souvenirs from her adventure: dashi packets and kelp from Tokyo, matcha from Kyoto, and natural salt from Naoshima.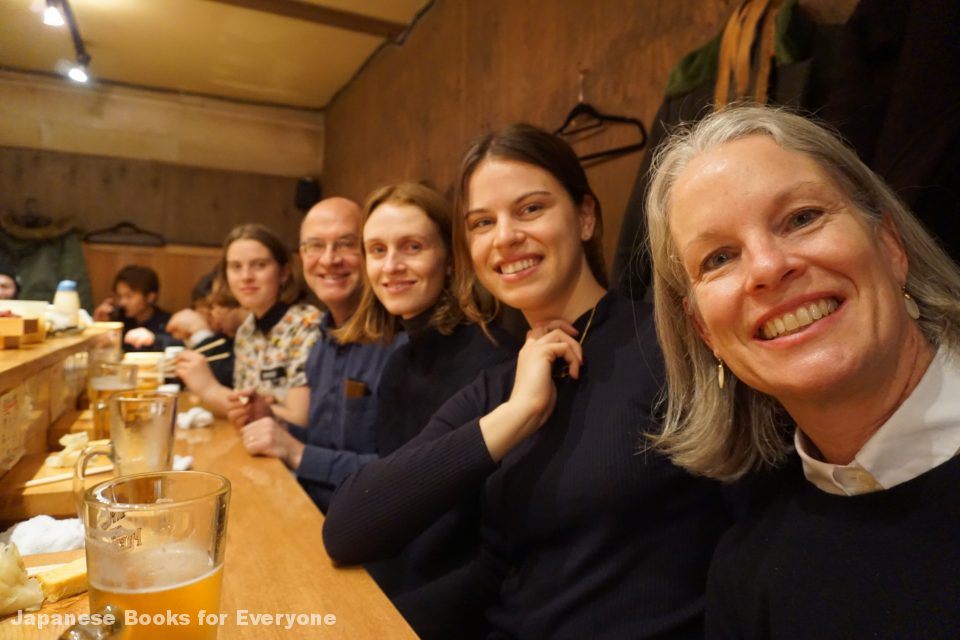 Upon returning home, Lizzie picked up a book on Japanese seasoning at Kinokuniya bookstore. "At work, I communicate restaurant concepts and the mission statements of the chefs, and I never neglect getting to know the menu in depth. In order to do that, I'm always learning about spices and the history of each country's cuisine, so I was very happy when I found this book. These days, the form of a dish isn't limited to Japanese food; more and more chefs are actively incorporating Japanese spices into their own food, so I feel it's absolutely necessary for me to study up on the subject as well. This book has been a really great help. Thanks to Washoku Seasoning, I learned about shichimi (blend of seven spices) and yuzu koshō (citrus fruit and chili pepper paste), which I stocked up on in Japan!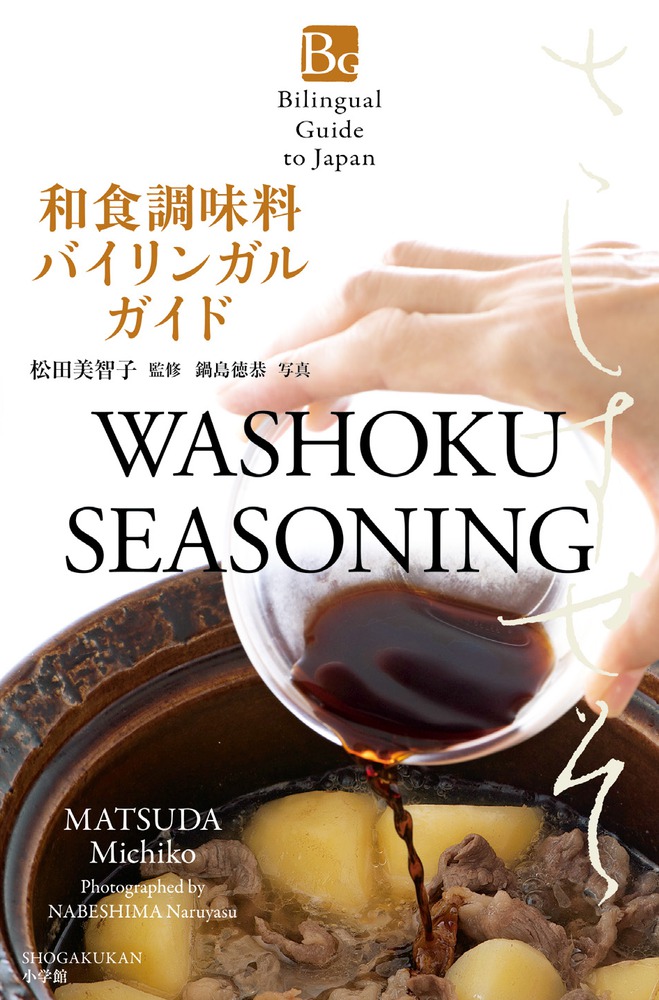 A fully illustrated guide to seasonings for washoku (homemade Japanese cuisine)
Miso, soy sauce, dashi—there are certainly those with an interest in, or knowledge of food, but the reality of the situation is, there are a lot of people who don't keep up with the rapid spread of Japanese food culture and end up explaining things incorrectly. On top of allowing you to properly learn about Japanese food, this book excels at its scientifically drawn points on the history of the spices and how they're used with the ingredients. It's also a handy size, so I take it with me out in the field and to Japanese restaurants for meals.



(Lizzie Noonan)



Reported by Junko Takaku. Translated by Devon Menuez. Edited by Yu Fujita.