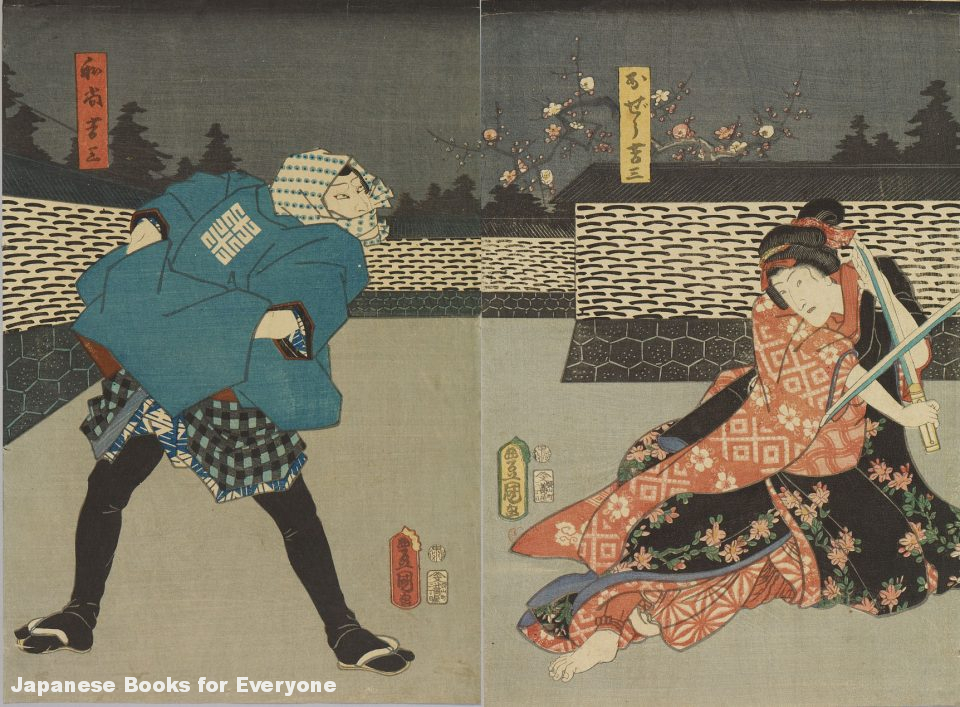 Kabuki
Waseda University's Tsubouchi Memorial Theater Museum – 
aka "ENPAKU"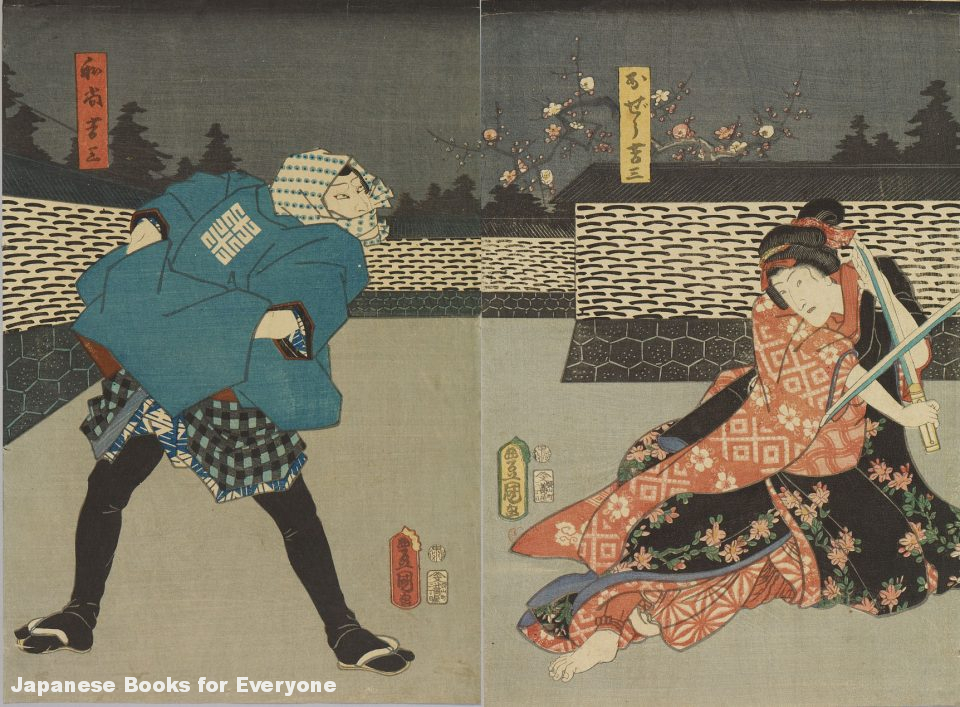 Stepping into the Kabuki theater for the first time can be a daunting experience for any traveller. Not only does the language barrier inhibit full understanding of the actor's words, but important cultural cues can be easily missed, leaving one helplessly unaware of the play's true meaning. So how can one fully enjoy the traditional Japanese stage?
Kodama Ryuichi, Vice Director of Enpaku, says that the secret to watching Kabuki plays is not so difficult as it may seem. "The number one hurdle to enjoying Kabuki is probably the language," he says, "but I think people can enjoy it better simply by preparing a little bit in advance." Kabuki guidebooks, programs, and even one-page flyers offer summaries of plotlines and history of the actors and their craft. Because both major Kabuki theaters in Tokyo combat the language issue by offering either earphone guides or translated text boards in English, Kodama recommends using such materials to familiarize oneself with the story prior to visiting the theater. "It's better going into it knowing just a little bit rather than nothing at all," he says.
Knowing the story isn't the only way to better enjoy Kabuki, however. Kodama explains that "even without the language aspect, there are a lot of things that can shine through to you. Just by knowing how the actors break their backs for their craftーif you go to see a Kabuki play knowing something like that, there are a lot of things which can resonate universally. If you can find those sorts of things, I think the play will come to resonate with your own feelings and experiences."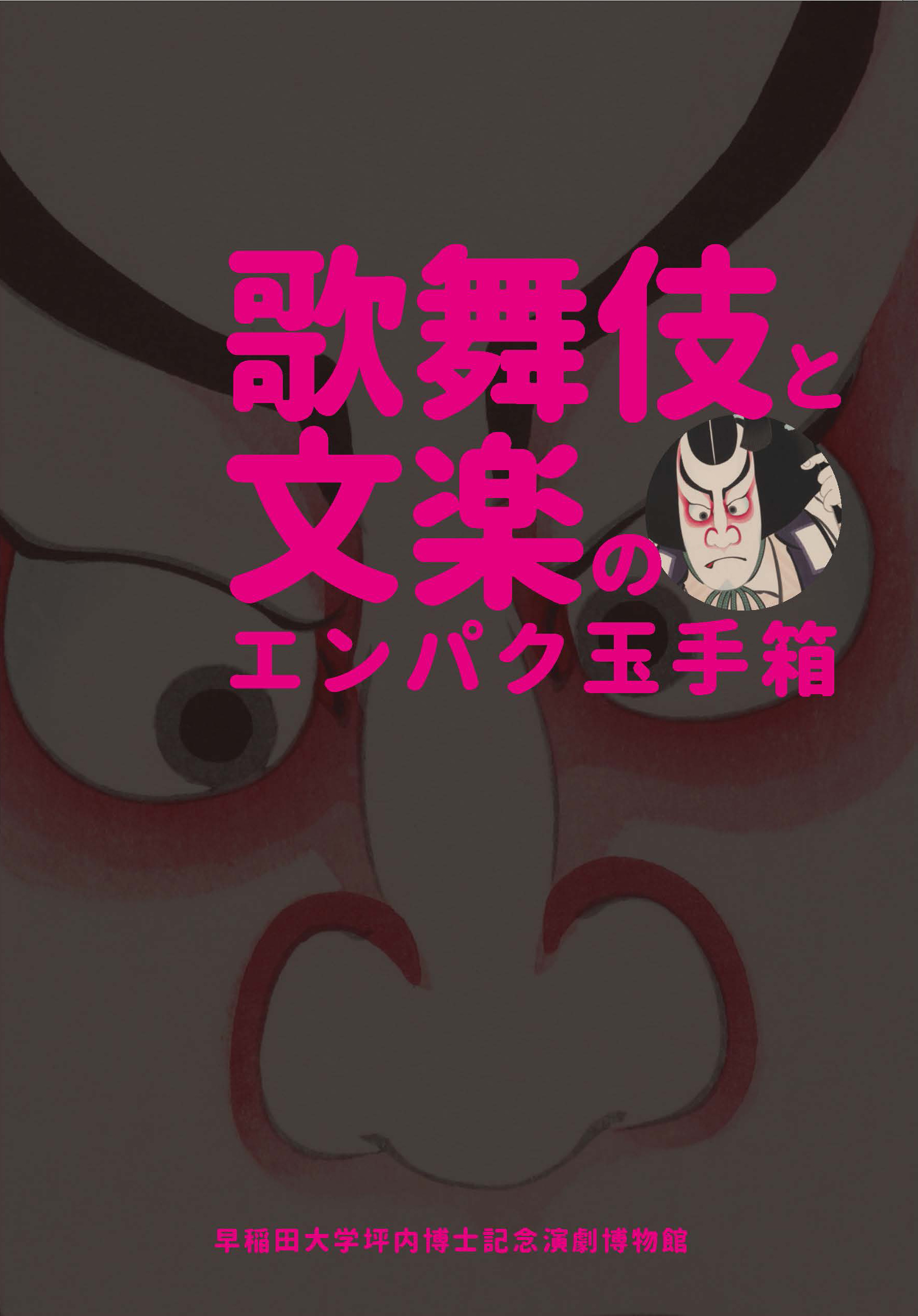 A Bilingual Kabuki Guide Made in Collaboration with "Engeki-kai"
Since the Edo period (1603-1867), Kabuki and Bunraku have become a mainstay of Japanese popular entertainment. "Japanese Entertainment: Enpaku's Treasure Box of Kabuki and Bunraku" provides an introduction to the history of these traditional performing arts both on and off stage. This compact guide was published in commemoration of Waseda University's Tsubouchi Memorial Theatre Museum's (aka "Enpaku") 90th anniversary, and features pieces carefully selected from the museum's extensive collection. This special edition contains valuable writings and Ukiyo-e prints by Tsuruya Nanboku, and can also serve as research material. The illustrated book was completed in collaboration with Japan's longest running performance arts magazine "Engeki-kai," or "The World of Theater."
Photos by Waseda University's Tsubouchi Memorial Theater Museum. Reported by Devon Lois Duncan.