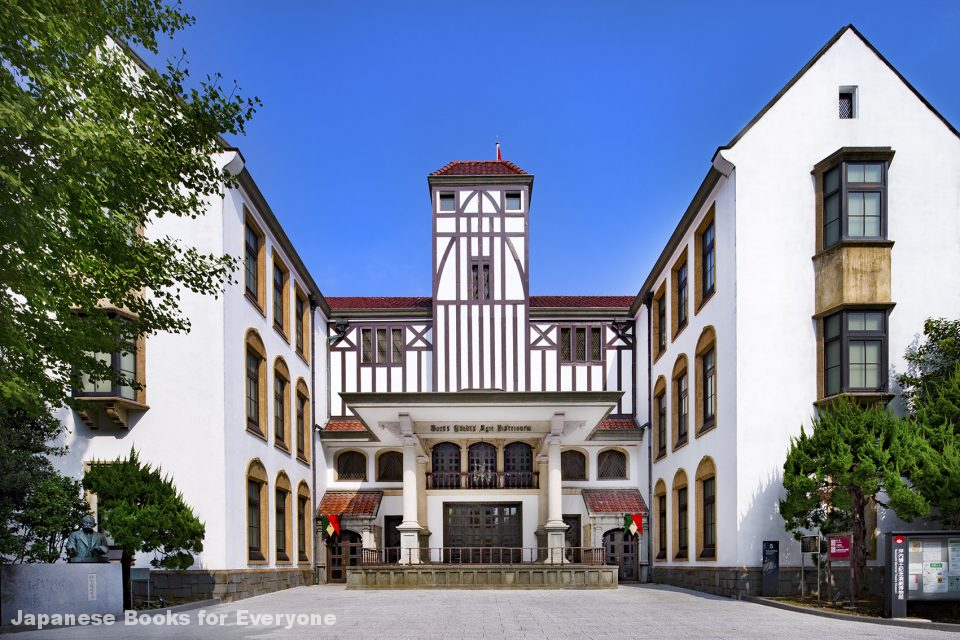 Kabuki
Waseda University's Tsubouchi Memorial Theater Museum – 
aka "ENPAKU"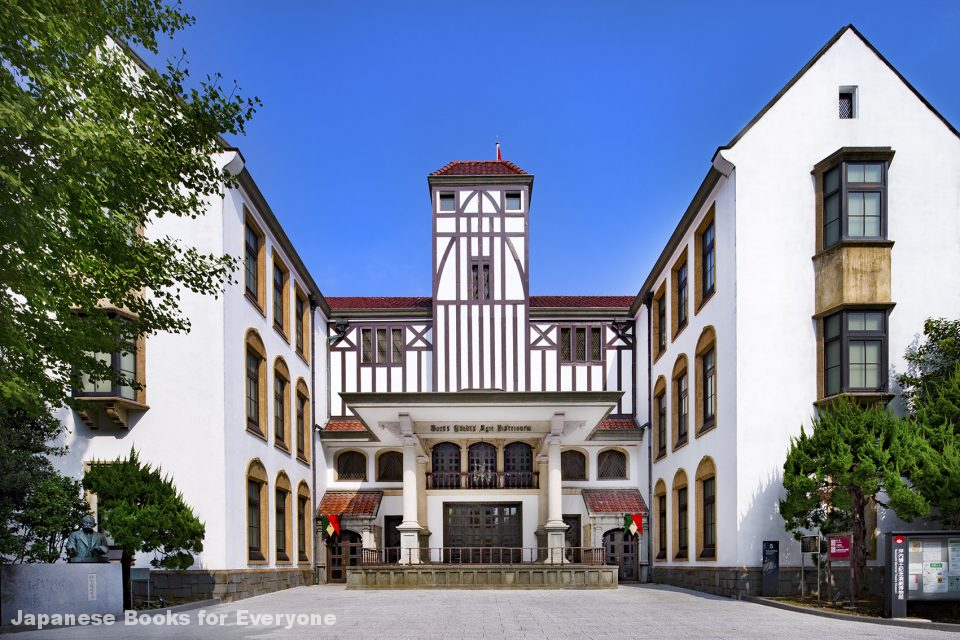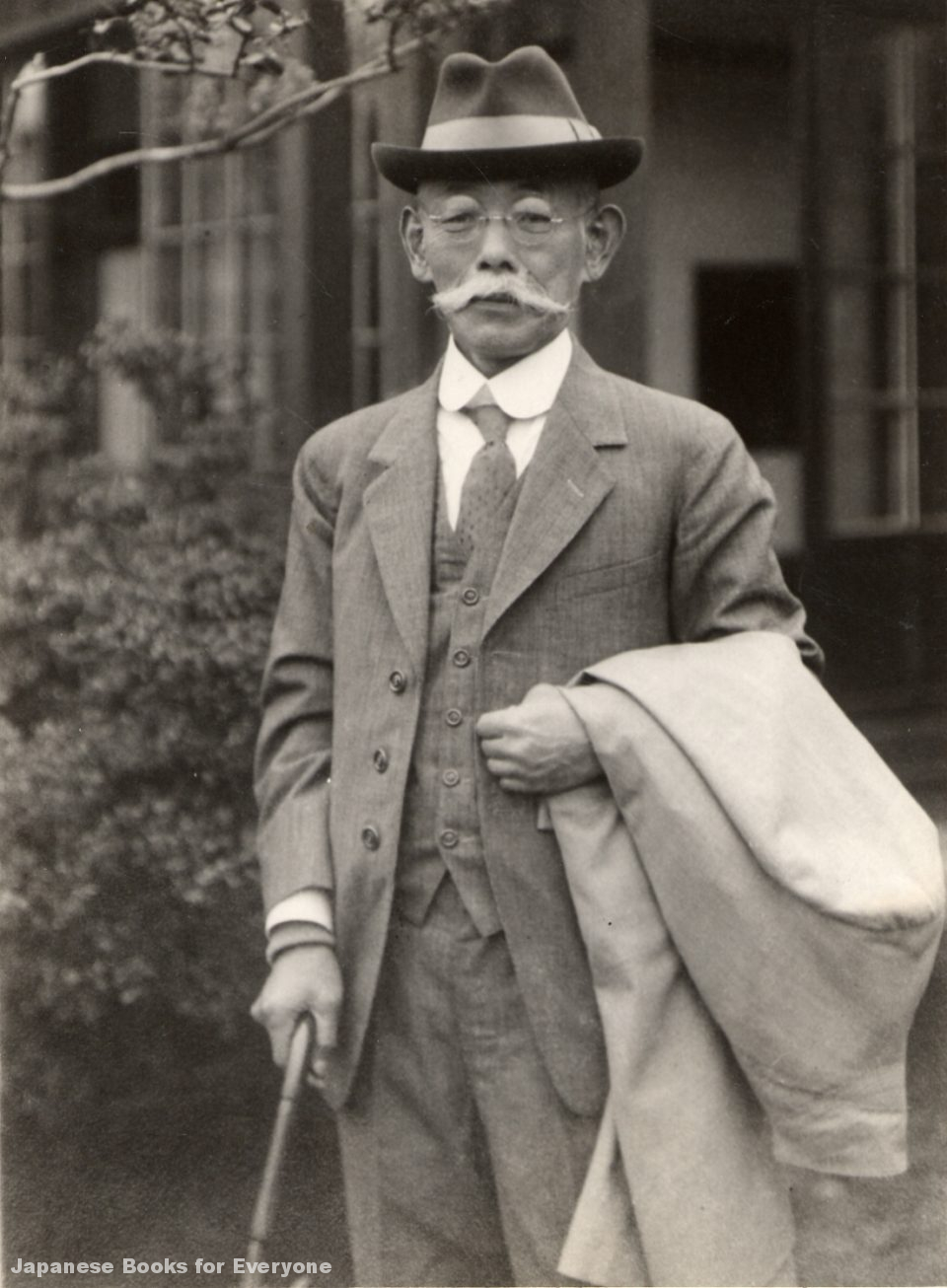 "All the world's a stage."

-William Shakespeare
Waseda University's "Enpaku" is Asia's only-and world's foremost-museum dedicated solely to theater. The distinctive Elizabethan-playhouse-style building was constructed in 1928 in celebration of the legacy of Professor Tsubouchi Shōyō (1859-1935), one of the greatest pioneers of modern Japanese theater, literature, and fine art. The museum houses an extensive collection of historical artifacts and literature from theaters across the globe and serves as a wealth of material for researchers in the fields of dramatic arts and cinema. Permanent exhibits feature a wide range of stage props, costumes, and works of art, from traditional Japanese Bunraku dolls and Indian dance masks to rare books, including rare proofreading materials from Tsubouchi's own translation of Shakespeare.
"In order to create excellent theater, it is essential that we build a foundation of comparative study by collecting and organizing materials both old and new, foreign and familiar."

-Tsubouchi Shōyō
Enpaku was designated a Tangible Cultural Property of Shinjuku in 1987. The massive collection, totaling over 1 million pieces, is the result of over 90 years of rare dedication to theater history. The museum regularly features exhibits from its permanent collection, offers academic lectures on theater, and hosts events on their front stage. AV booths in the annex allow visitors to view rare films and archives of traditional Japanese performing arts. In 1997, Enpaku opened an additional digital museum for the public, which has since expanded into the scholarly database "Integrated Digital Theater Archive Collection."
With hundreds of thousands of photographs, art prints, costumes, props, and a library of over 255,000 books, Enpaku appeals not only to theater and film lovers, but also to those interested in architecture art, literature, and history.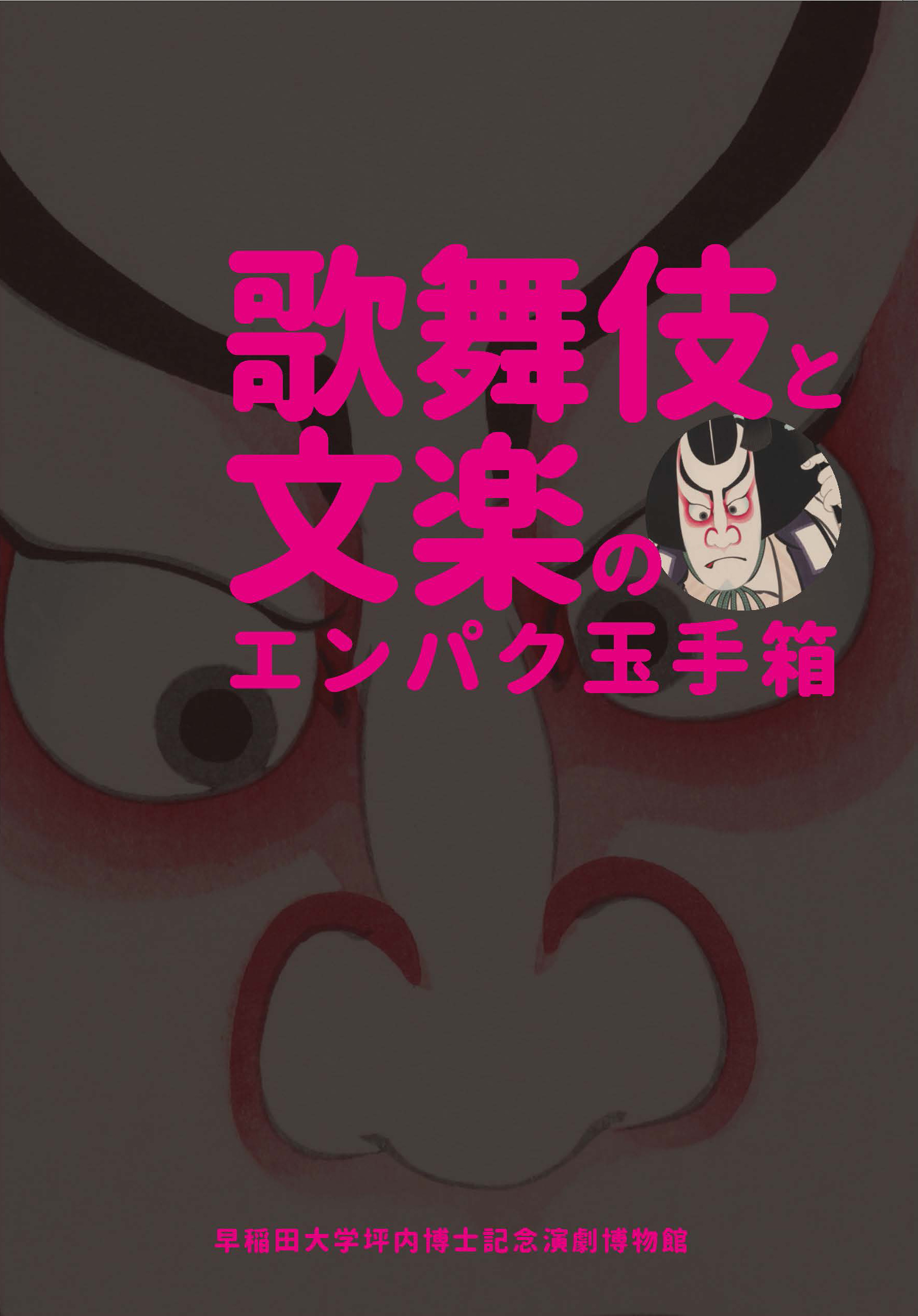 A Bilingual Kabuki Guide Made in Collaboration with "Engeki-kai"
Since the Edo period (1603-1867), Kabuki and Bunraku have become a mainstay of Japanese popular entertainment. "Japanese Entertainment: Enpaku's Treasure Box of Kabuki and Bunraku" provides an introduction to the history of these traditional performing arts both on and off stage. This compact guide was published in commemoration of Waseda University's Tsubouchi Memorial Theatre Museum's (aka "Enpaku") 90th anniversary, and features pieces carefully selected from the museum's extensive collection. This special edition contains valuable writings and Ukiyo-e prints by Tsuruya Nanboku, and can also serve as research material. The illustrated book was completed in collaboration with Japan's longest running performance arts magazine "Engeki-kai," or "The World of Theater."
Photos by Waseda University's Tsubouchi Memorial Theater Museum. Reported by Devon Lois Duncan.