TOP
Features
The Pope's visit to Japan turns the spotlight on a photo! Japan 1945, Images from the Trunk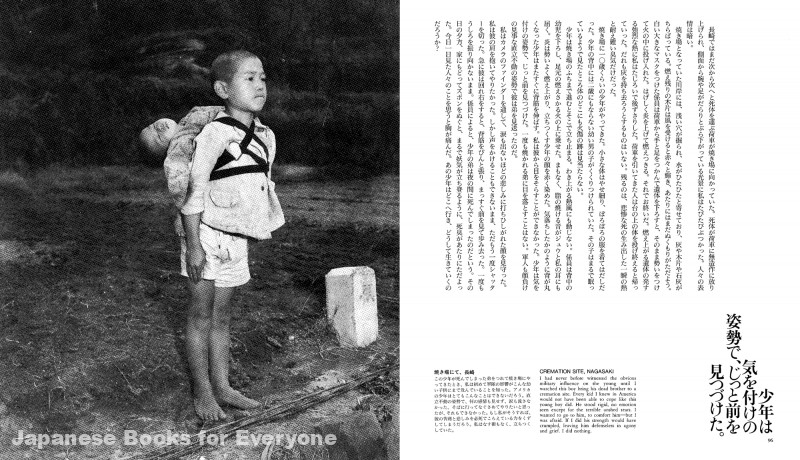 The Pope's visit to Japan turns the spotlight on a photo! Japan 1945, Images from the Trunk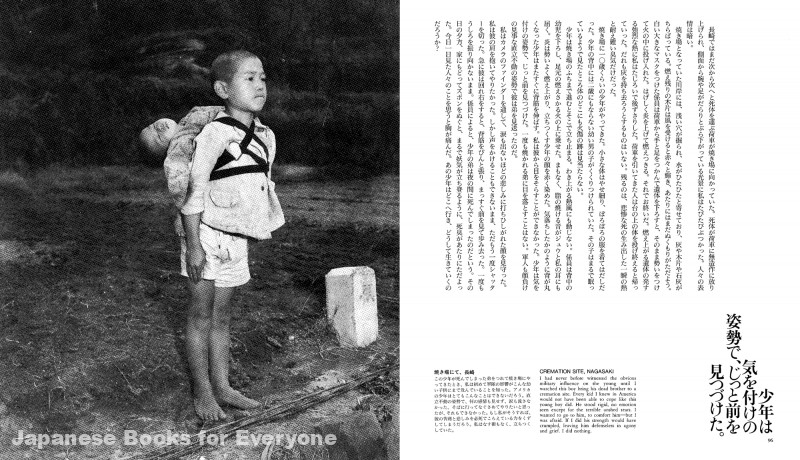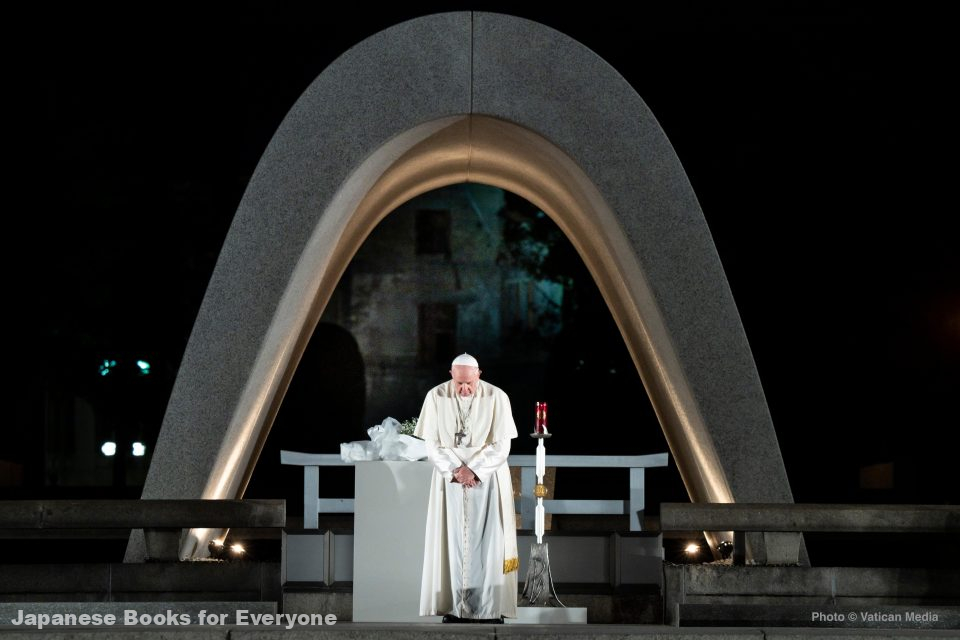 The Pope's visit to Japan in 2019 brought back into the spotlight the picture and the photobook it is taken from, Japan 1945, Images from the Trunk.
The book collects 57 of the photographs Joe O'Donnell took with his personal camera to document the scenes of devastation he witnessed in Hiroshima, Nagasaki and other cities. Locked away in a trunk for over 50 years with the grief of his own war memories, the photos tell the true, untold story of what happened in Japan.
"The people I met, the suffering and struggles I witnessed, and the scenes of incredible devastation taken by my personal camera caused me to question every belief previously held about my so-called enemies. I left Japan with the nightmare images ingrained on my personal negatives and within my heart. So strong were my feelings that I determined, upon my return to America, never to think about them again. I put my personal negatives in a trunk, locked it, and resolved never to open it."
"But that kind of grief cannot just go away. After 20 years as a White House photographer I retired with a medical disability later discovered to be caused by my radiation exposure. While numerous surgeries and various treatments have helped to ease my physical suffering, I remained obsessed by what I'd seen."
"Finally I realized that I could no longer run away from my feelings, but had to face them. I unlocked the trunk and allowed the past to become part of my life again. We must not forget the tragedies of the past, for they must never be repeated. Peace must be our future."
(Japan 1945, Images from the Trunk, Afterword)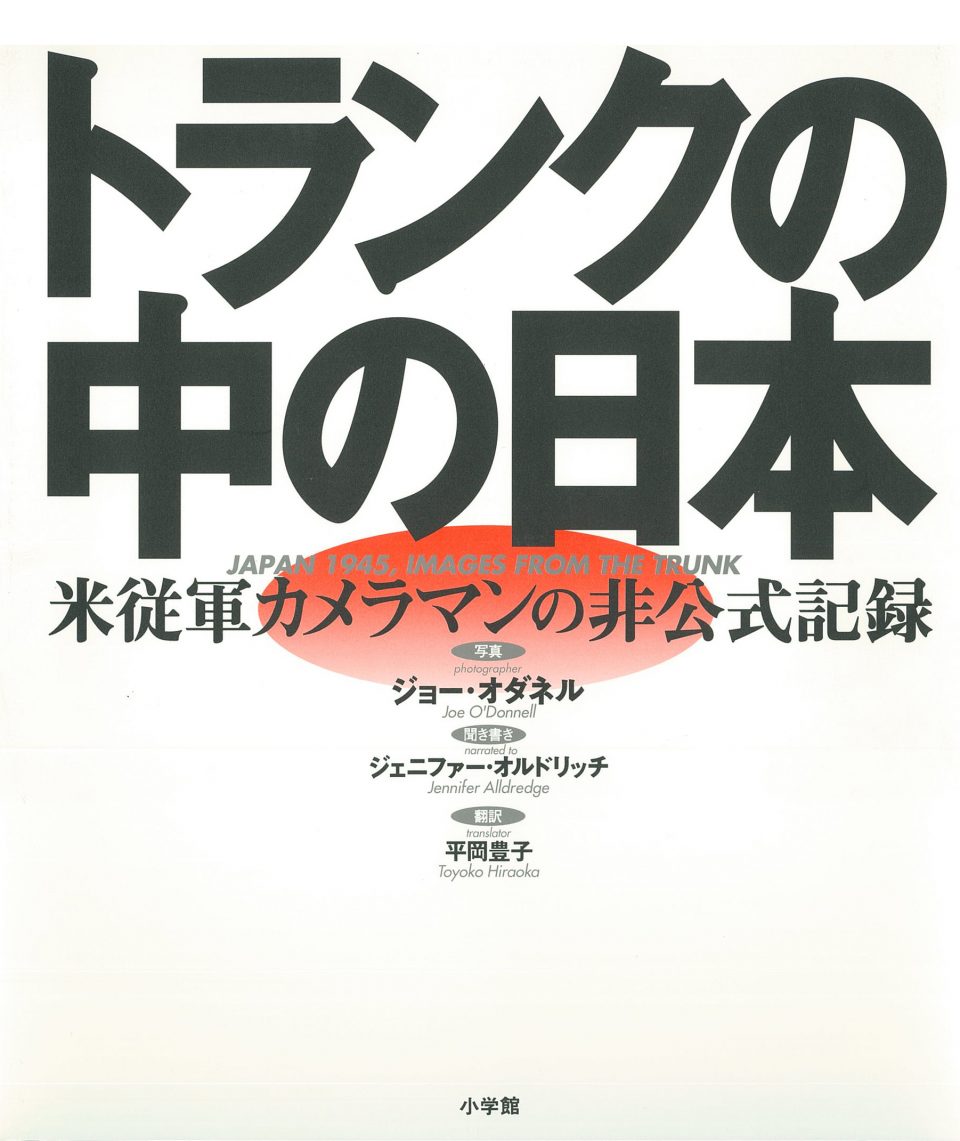 The legendary photo series that couldn't be shown at the Smithsonian
In 1945, a young U.S. Marine Corps photographer visually documented the war-scorched landscapes of Hiroshima, Nagasaki, and other cities in Japan. When he returned home, he placed the negatives of some 300 photos he had taken for personal use in a trunk and locked them away with his own devastating war memories. A long-selling, thought-provoking collection of images of the effects of war and nuclear weaponry.