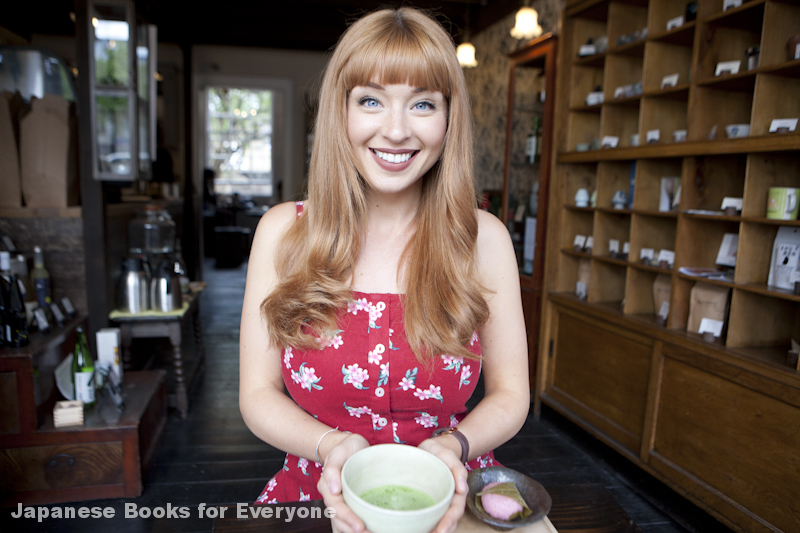 My Japanese Books
Matcha, My Own Way, From London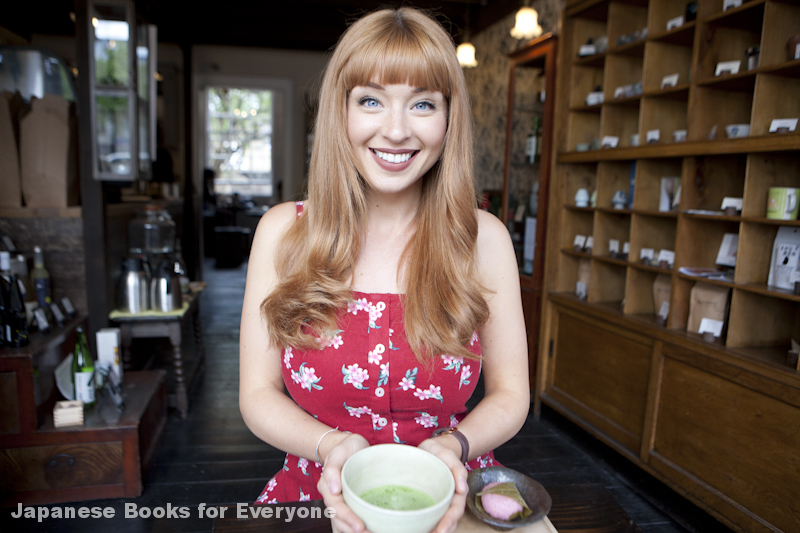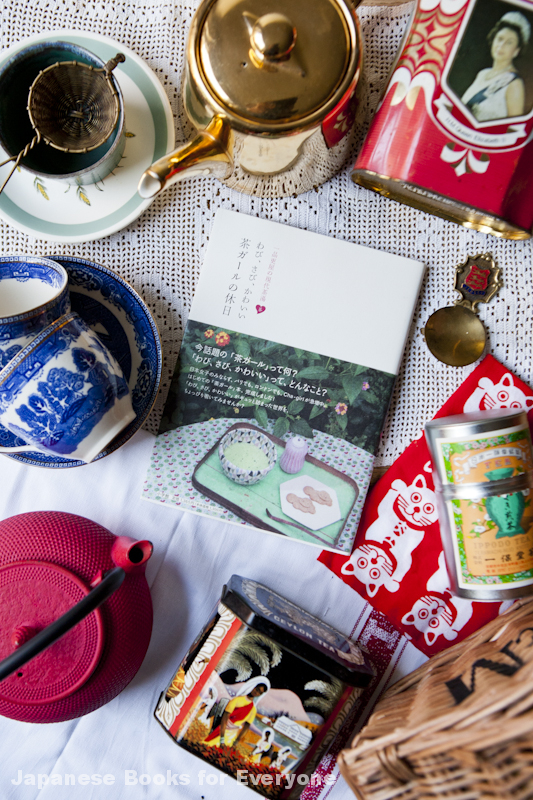 The first time Ariane tasted matcha, she let out a groan at the unexpected bitterness. But the shop attendant who'd made the tea just smiled and recommended a sweet to pair with it—a small, baby-pink Japanese sweet shaped like a flower. "When I ate it, I felt like the matcha had totally changed—it was so delicious!" Ariane says of the experience.
Ariane has loved musicals and has been set on becoming an actress since she was a child. She often had her younger brother wear dresses, and the two would play scenes as princesses at a tea party. Perhaps it was due to such experience that, after graduating from a performing arts school, she set out to play roles in Cinderella and Aladdin, and later perform in Hong Kong Disneyland Resort.
During her year and a half abroad, Ariane enjoyed a three-week trip to Japan, where she first experienced matcha. "I absolutely had to try matcha and sushi, fluffy shaved ice, and make my own okonomiyaki. The list of delicious food I had in Japan goes on and on. Not only was it delicious, but I could feel the incredible dedication to food in the presentation, colors, and even texture of each dish—especially in the all the utensils used for making tea! We have a lot of utensils for enjoying tea in England as well, but the culture in Japan places such importance on beautiful style. Its so fresh, I absolutely fell in love with it."
For Ariane, who's experienced the fine quality of tea in Japan and continues to hold interest in the tea ceremony, "Tea Girl's Holiday" has been an invaluable resource for learning to enjoy tea in her own way. At home, she mixes western tea utensils with a small teapot she bought in Japan, and on days she feels the matcha is bitter, adds honey for a touch of sweetness. By following her own tastes, Ariane has come to truly enjoy the world of Japanese tea. "At home, I've always added mint and thyme from my mother's prize herb garden for amazing herbal teas, but now I really want to make matcha for my mom. I think conversations over matcha will really be something!"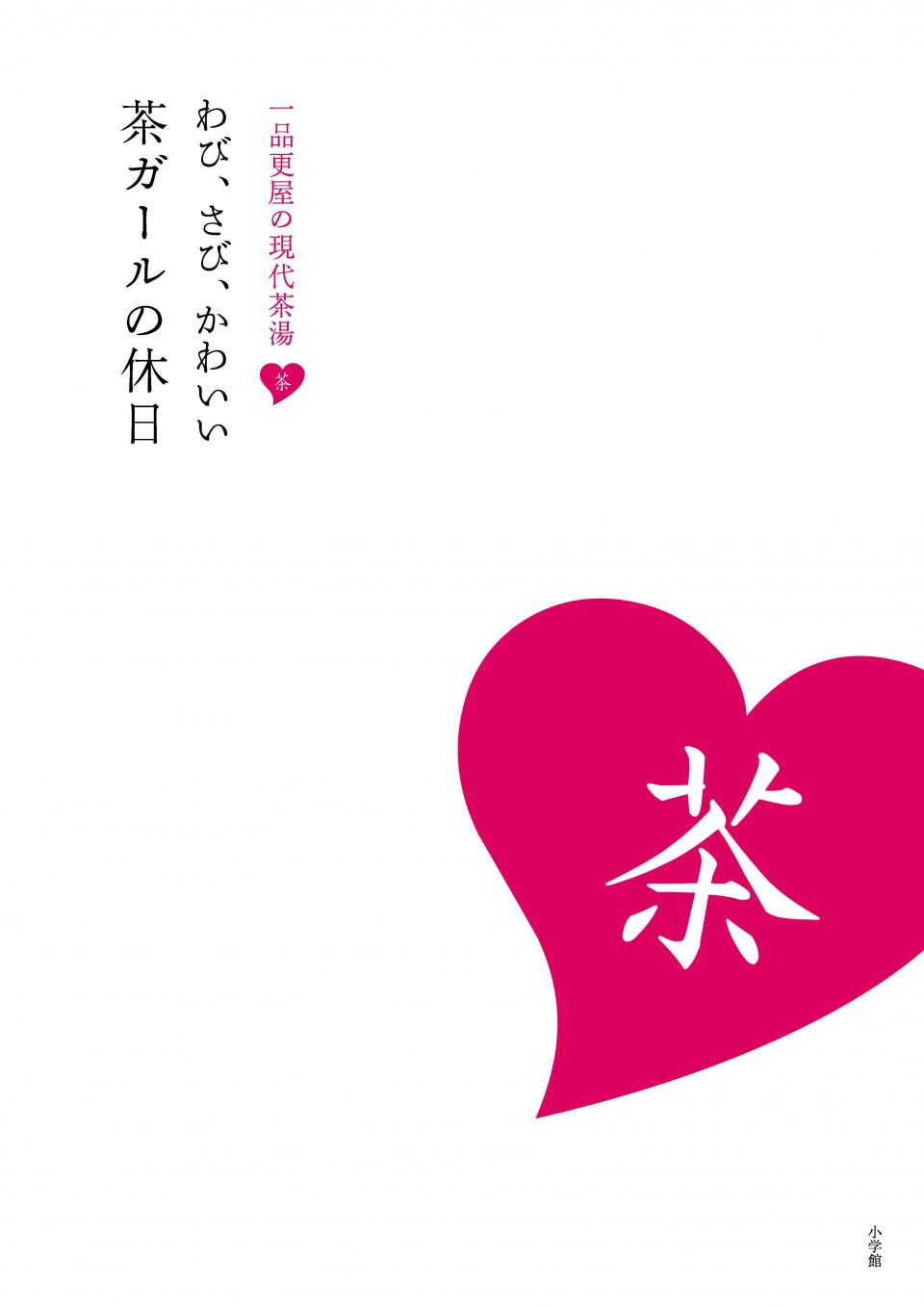 Wabi-sabi, cute—feeling close to the world of Japanese tea ceremony; an adorable guide for ladies who love tea
I get excited just looking at the photographs of beautiful tea bowls, utensils, and table settings. The book shows how to coordinate tea ware for the seasons, how to enjoy the harmony of western and Japanese styles, and has a plethora of themes and ideas for your own tea time. It's quite encouraging as it carefully explains all the basics—there's even a list of necessary tools and matcha techniques!



(Ariane Sallis)
Reported by Sayaka Hirakawa. Translated by Devon Lois Duncan. Edited by Fumiko Yano.