Want to Live a Long Life? Chew!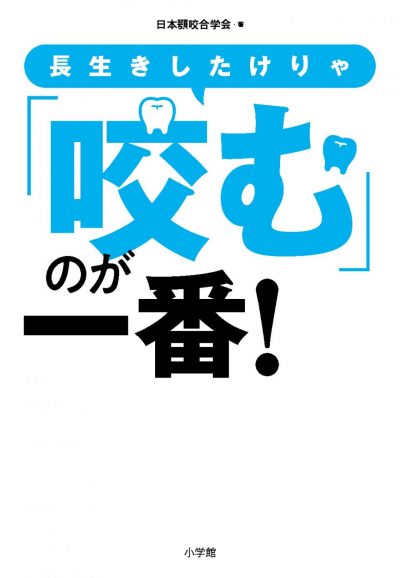 Product details
Language: Japanese
ISBN-10: 4093115435
ISBN-13: 9784093115438
Pages: 208
Printing:
Dimensions: 188mm × 130mm × 15mm
Weight: 250g
Issue Data: 2023/6/1
Publisher: Shogakukan
A bite therapy professional shares the secret to a healthy mouth and a long life
Maintenance and restoration of dental occlusion and masticatory function—that is, how we bite and how we chew—can keep all kinds of diseases away and keep us healthy and upright. "Professional bite therapists" give an easy-to-understand explanation of why correcting our bite and maintaining mouth hygiene through oral care can lead to a long life.
Product details
Language: Japanese
ISBN-10: 4093115435
ISBN-13: 9784093115438
Pages: 208
Printing:
Dimensions: 188mm × 130mm × 15mm
Weight: 250g
Issue Data: 2023/6/1
Publisher: Shogakukan