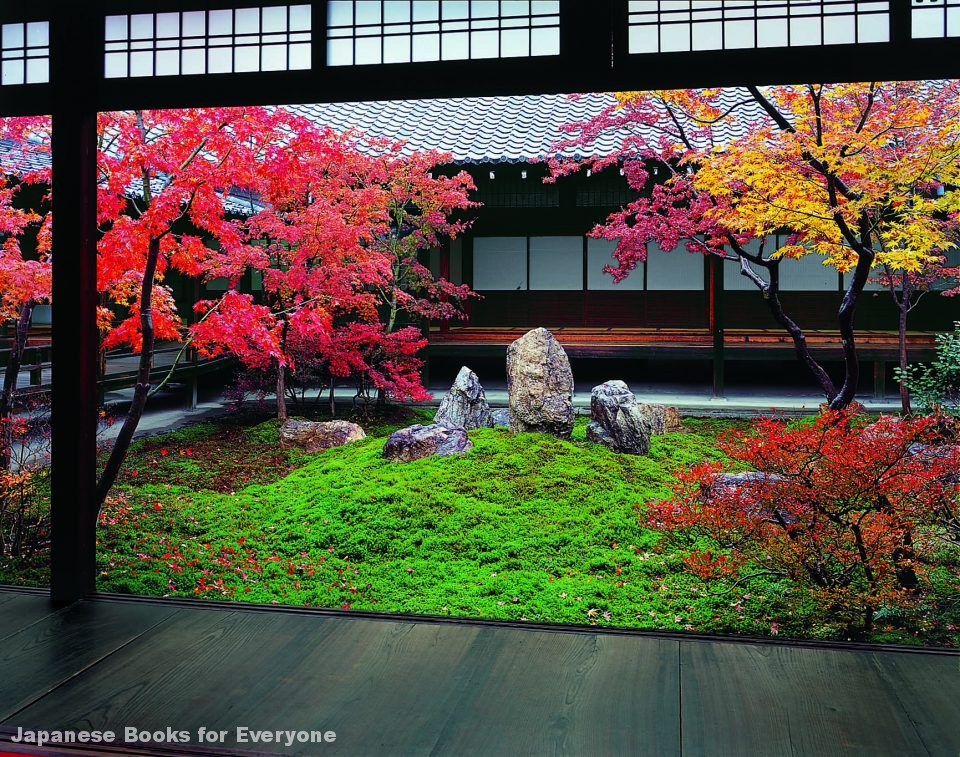 Exploring the Ancient Temples of Japan
Exploring Kennin-ji, Kyoto & Kencho-ji, Kamakura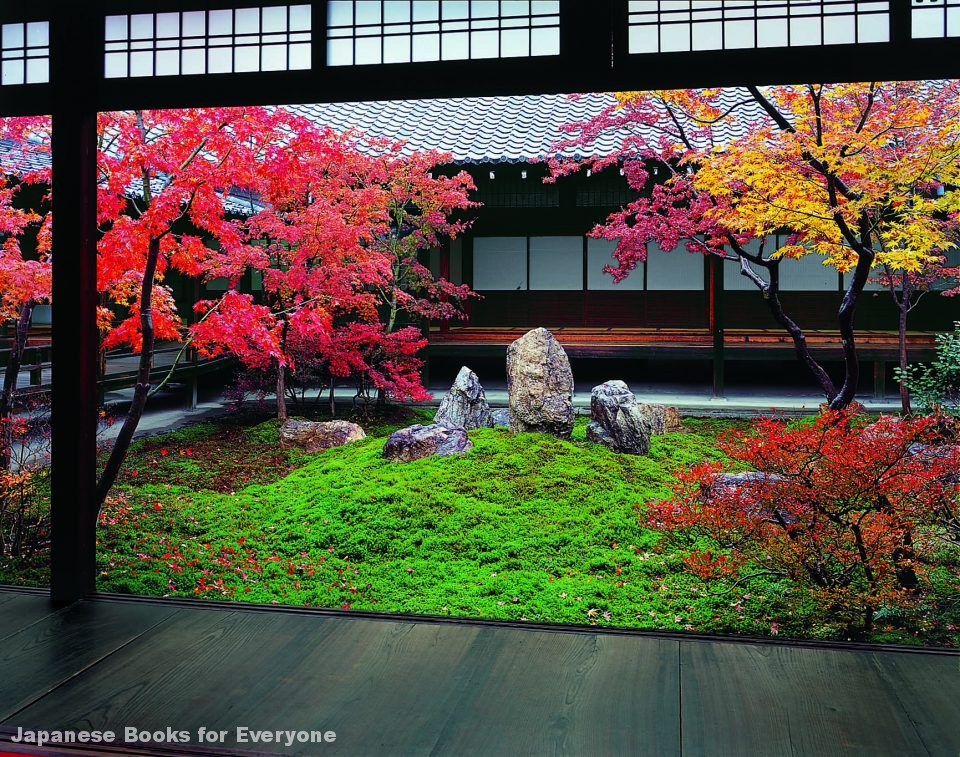 From its introduction in the early Kamakura period (1185–1333), Zen became the intellectual foundation for samurai and the upper classes. At the same time, the aesthetic consciousness of Zen had a profound impact on such areas as calligraphy, ink painting, and architecture. During the early period of Japanese Zen, important monks such as Kennin-ji's 11th abbot Rankei Doryu (Lanxi Daolong, 1213-78) came to Japan from China.
Rankei arrived in Japan at the age of thirty-four, having been invited by Hojo Tokiyori, regent to the Kamakura bakufu (shogunate), to provide personal religious instruction. Thus, prior to taking up residence at Kennin-ji, Rankei was tasked with opening the Kencho-ji temple in Kamakura.
Although it may be surprising, there was no specialized Zen temple at that time, even in Kyoto. Kencho-ji was the first monastery established in Japan purely for Zen practice. True Zen got its start in Kamakura at Kencho-ji.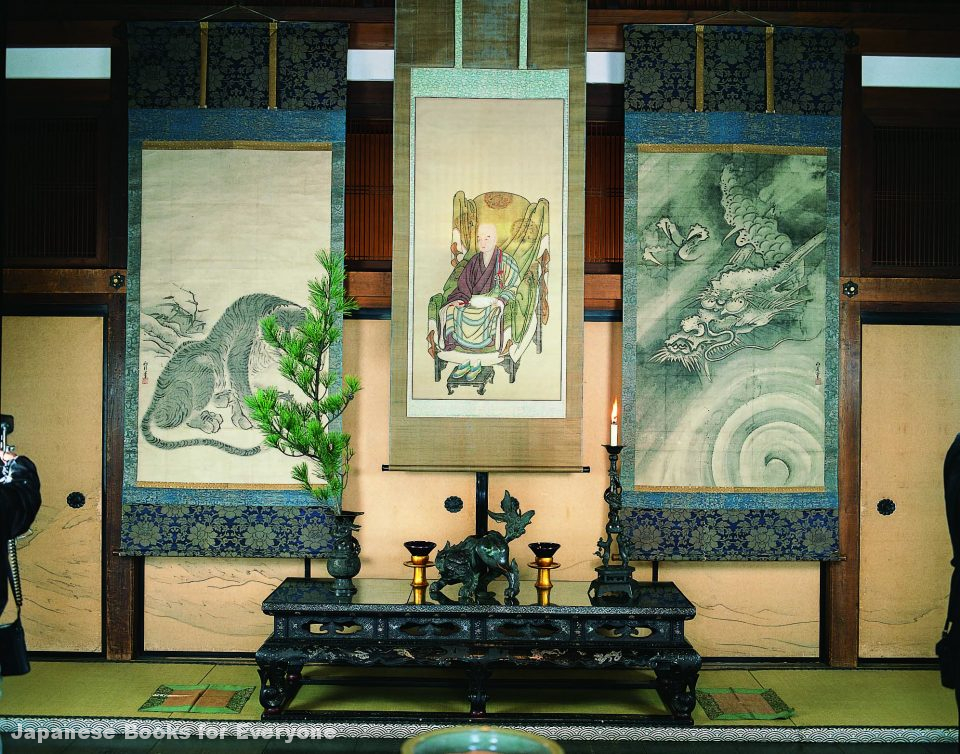 As Kencho-ji's first abbot, Rankei maintained the strictness of Chinese Zen temples, and was just as strict with his disciples in Japan as he had been in China. He wrote the Hogo Kisoku (a Japanese National Treasure), a concise guide to proper discipline and manners for his disciples. In it, he wrote, "the horse that goes after seeing the shadow of the whip is not a good horse. The monk who waits for his teacher's words and then takes action is not a good monk" (meaning, those who would pursue Zen must take up matters for themselves). He admonished laziness and self-indulgence, and taught that one must give their undivided attention to the study of Zen.
The simple kesa (monk's stole) that Rankei wore is a testament even today of the spirit of Zen simplicity that he lived by and strictly instilled in his disciples.
An incredible journey of foreign youth in Japan!
New Yorker Larry travels to Japan alone after accepting a proposal from his love Jennifer. Lost in the unfamiliar customs of the Japanese people, Larry encounters many new people, meets with dramatic farewells, and finds himself growing along the way.
Reported by Shogakukan Weekly Books. Exploring the Ancient Temples of Japan no.18/44. Photos by Katsuhiko Mizuno. Translated by Interbooks. Edited by Devon Menuez..