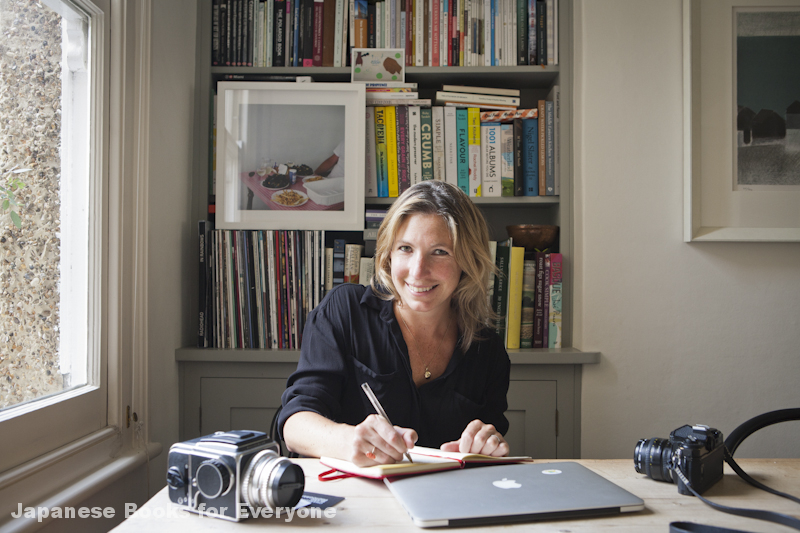 My Japanese Books
The World Through a New Lens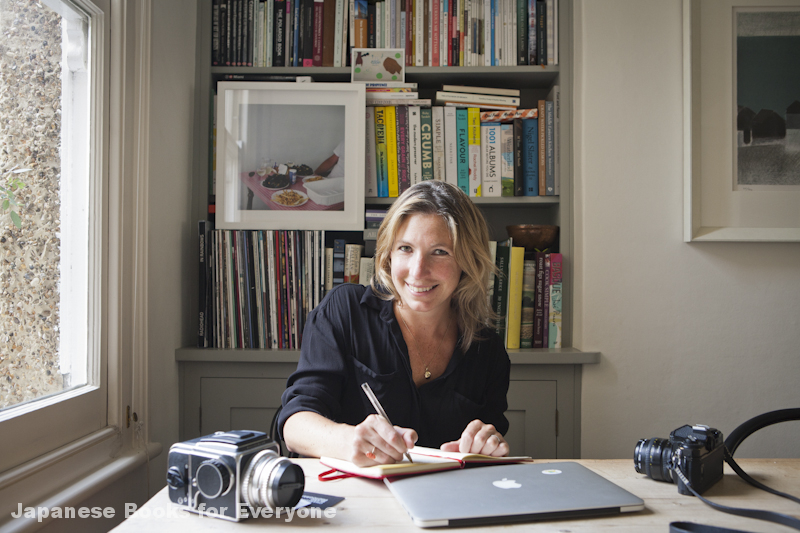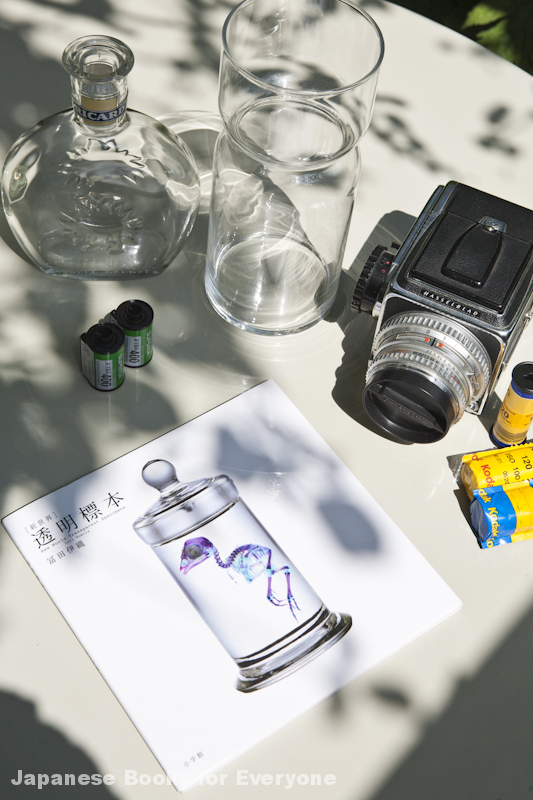 A table around which, just moments ago, people were gathered eating food. Even though cold plates and empty sauce bottles are now abandoned on the table, one can still feel the presence of lively conversation—almost as if the time of their reverie is being projected on film. Charlotte Bland's work captures such special moments in a way that no one else could, even if they had been present themselves. Charlotte is a photographer who, with a unique eye and without styling the scene, can stealthily snap a single photo on her favorite analog Nikon F. Below is a photograph of Mount Fuji, taken from the shinkansen during her trip to Japan. Even here, Charlotte's unique perspective is at play.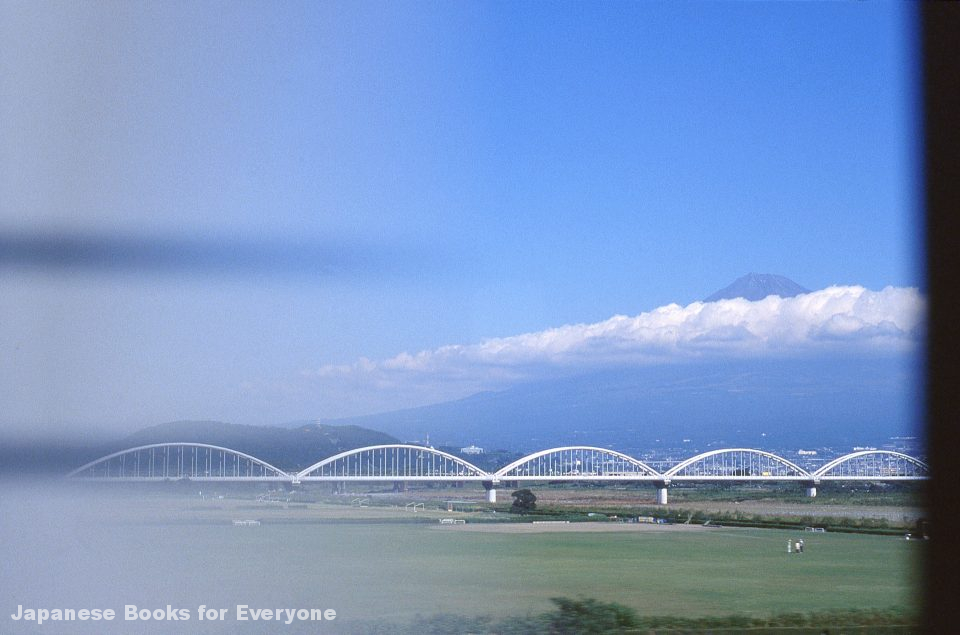 One book has caught Charlotte's eye for its own unique point of view: Iori Tomita's New World Transparent Specimens; a photobook of tiny sea creatures shot in a peculiar way.
Charlotte has long been interested in taxidermy and insect specimens. She once visited the Horniman Museum in south London to view animals and bugs from around the world, including a walrus (who, because no one had seen one in real life at the time it was given as a gift, had been stuffed to nearly bursting), and dodo, an extinct bird species that appears in Alice in Wonderland. Animal taxidermy takes such an overwhelming degree of perfection that it can be stared at for hours upon hours.
"I think it's a technique that utilizes chemistry and biology, but I've never seen brilliantly dyed, transparent skeletons like those in New World Transparent Specimens. The delicate, precise molding of the floating bones are so beautifully charming, I was taken aback. Because of the scientific techniques used, these creatures we see all the time come to look like absolutely beautiful objects. Sometimes I feel like the world is overflowing with information and that the art world has become oversaturated as well. That's why the freshness delivered in this book is absolutely amazing—pausing to really look at something, and the idea of chemistry and scientific techniques being applied in art... This is a book that showed me a surprising new world at a time I was trying to change my point of view and way of thinking."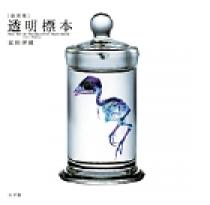 Allowing you to notice the importance of changing your point of view
With the transparent specimen technique, you can see a totally different outlook on the world through these creatures that surround us. I never get tired of looking at all the specimens. These are living things born from the natural world, beautifully dyed in pinks and yellows, right down to their individual antennae. I open this book when I'm looking for ideas and I feel a refreshing sense of inspiration.



(Charlotte Bland)



Reported by Sayaka Hirakawa. Translated by Devon Menuez. Edited by Fumiko Yano.