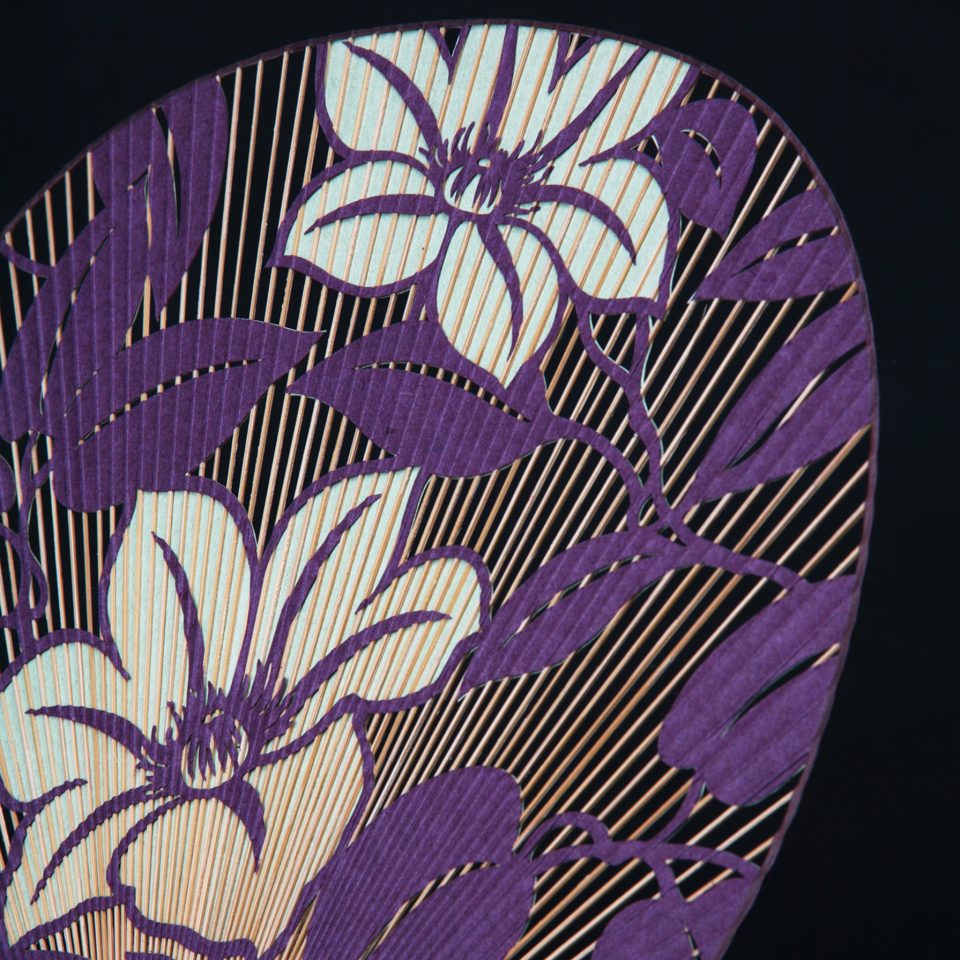 Traditional Japanese Craftsmanship
Kyoto Craft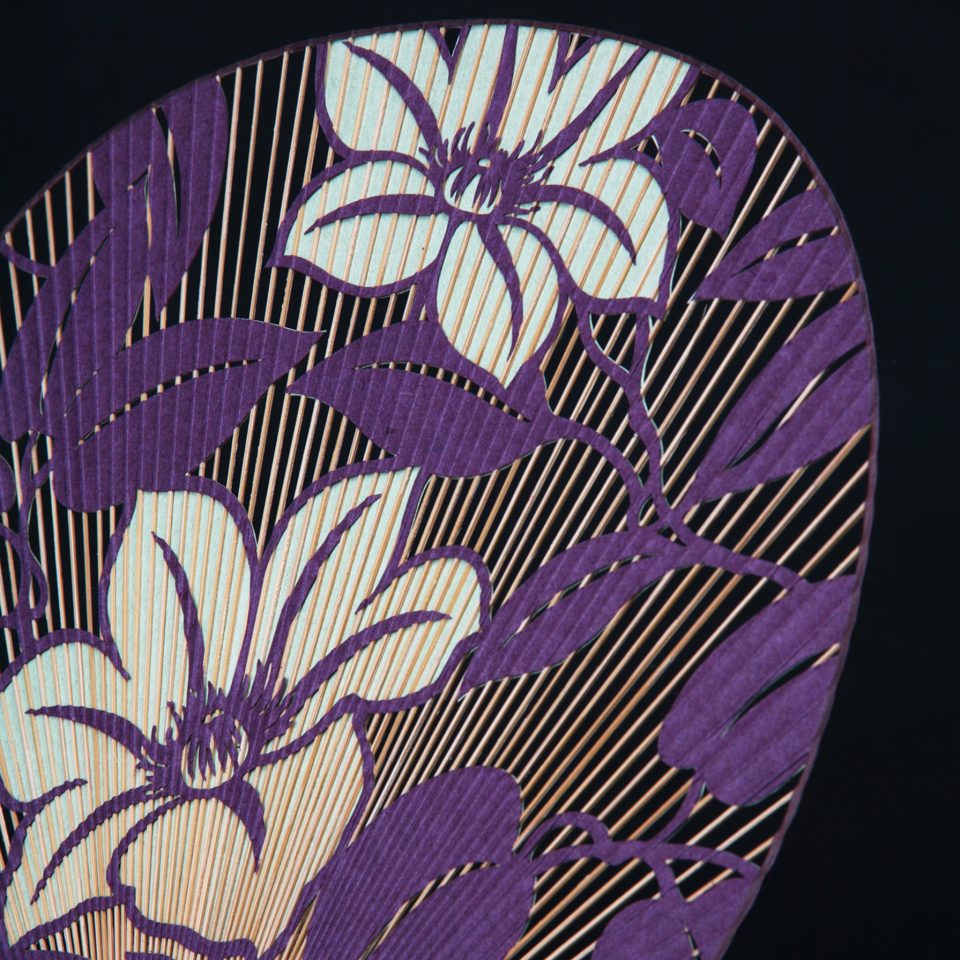 Kyo-uchiwa
The Japanese round fan, or uchiwa, is said to have been used by the Imperial Court, as well as in Shinto and Buddhist ceremonies since the Nara period (8th century). Kyo-uchiwa are distinguished by their "inserted design" structure, in which the surface of the fan and its design are made separately and the pattern is inserted later. Waving a fan not only allows you to enjoy a cool breeze, but the sight of it is said to refresh the spirit.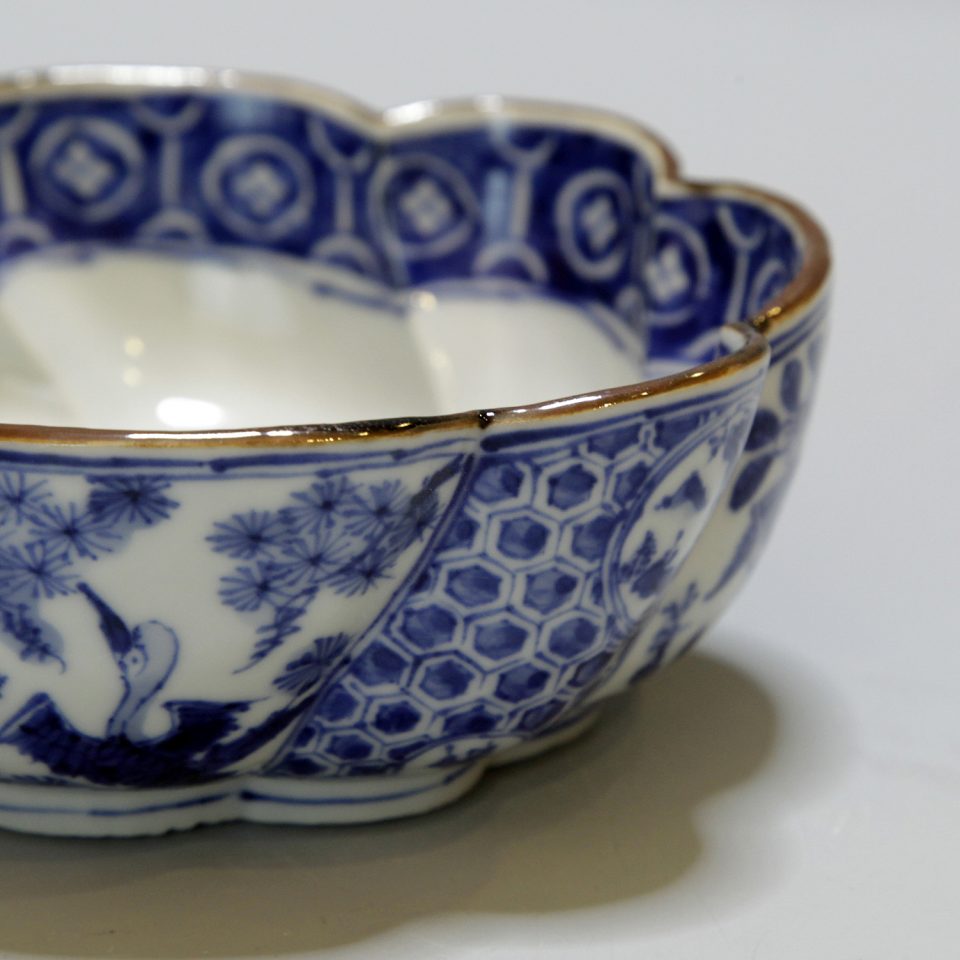 Kyō-yaki and Kiyōmizu-yaki
Ever since the Momoyama period (1574-1600), pottery made in Kyoto has been referred to by the generic name, Kyō-yaki (Kyoto-ware). At the start of the Edo period (1603-1868), the Tamba potter Ninsei Nonomura (1648-1690) came to Kyoto and established a method of producing overglaze-enameled pottery with an elegant touch. Items produced in front of the gate leading to Kiyōmizu temple became known as Kiyōmizu-yaki, but, after the Edo period, the term gradually became synonymous with Kyō-yaki.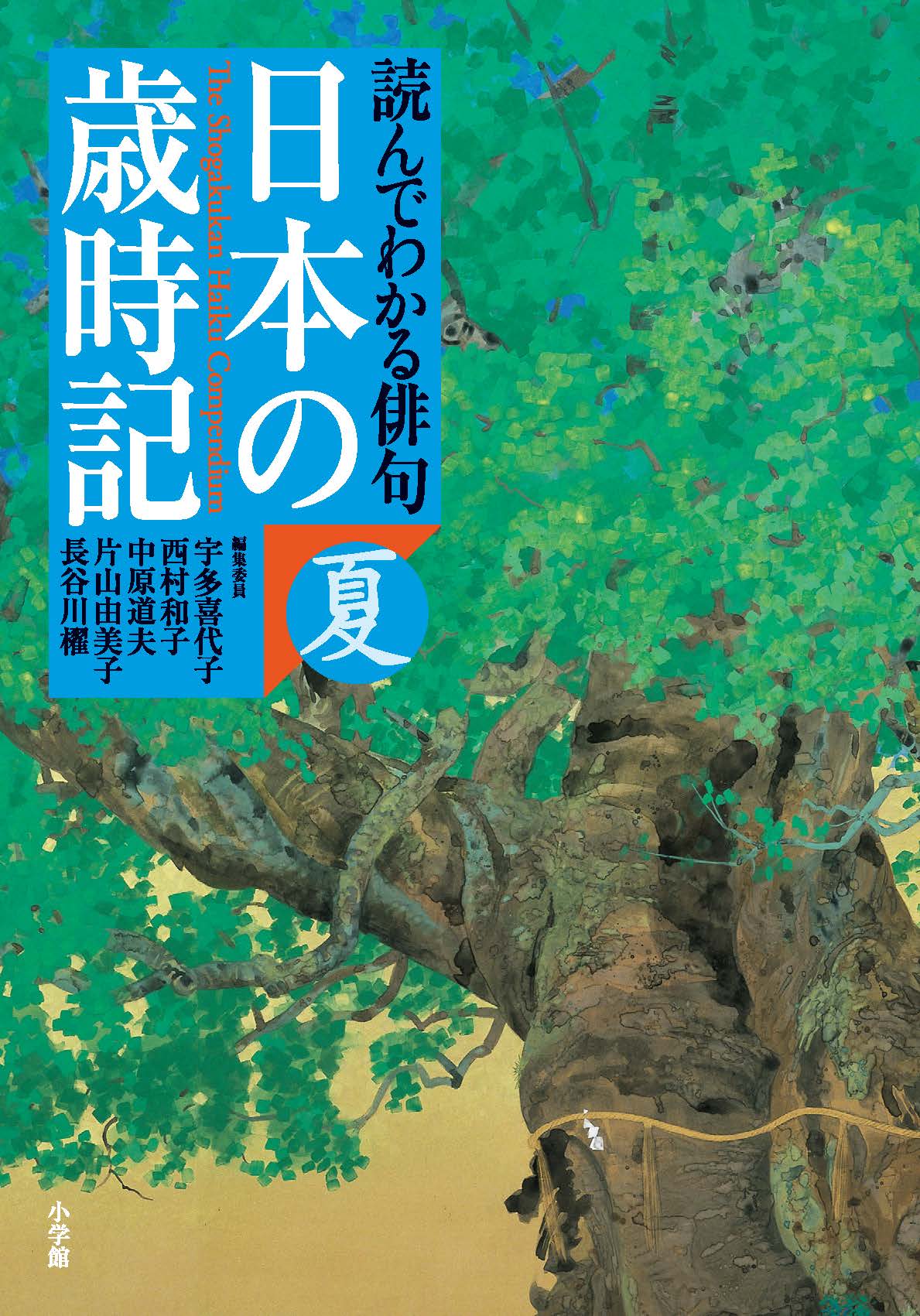 Learning the Japanese seasons—a book for the whole family!
Second volume in a four-part series featuring all the poetic seasonal words for Japanese haiku. This is the definitive encyclopedia of seasonal terms that any Japanese person would want to collect, and an invaluable resource for haiku enthusiasts experienced and new.
Text by Mieko Sawada. Photos by Yoshito Nakano. Edited by Japanese Books for Everyone.