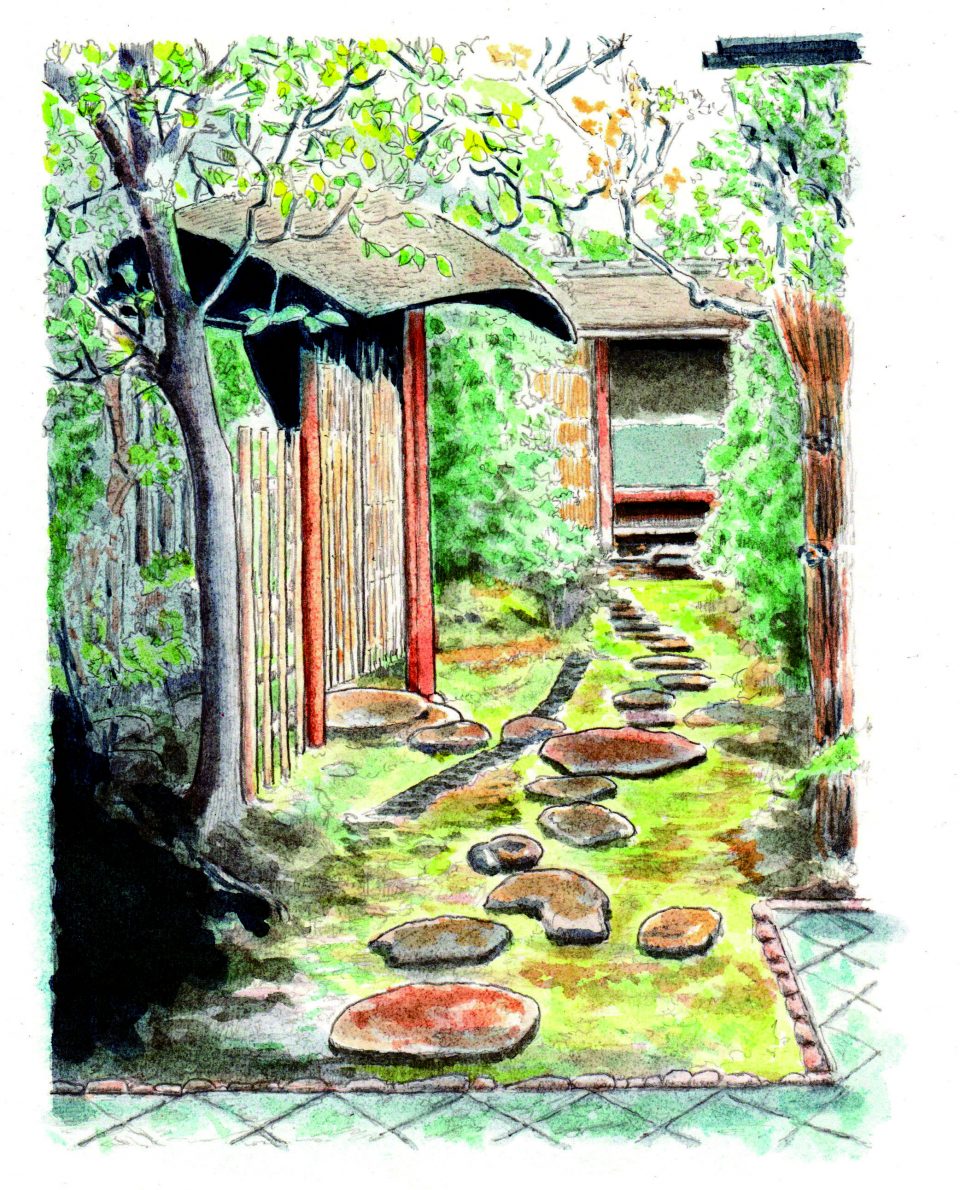 Japanese Gardens
Appreciating Japanese Gardens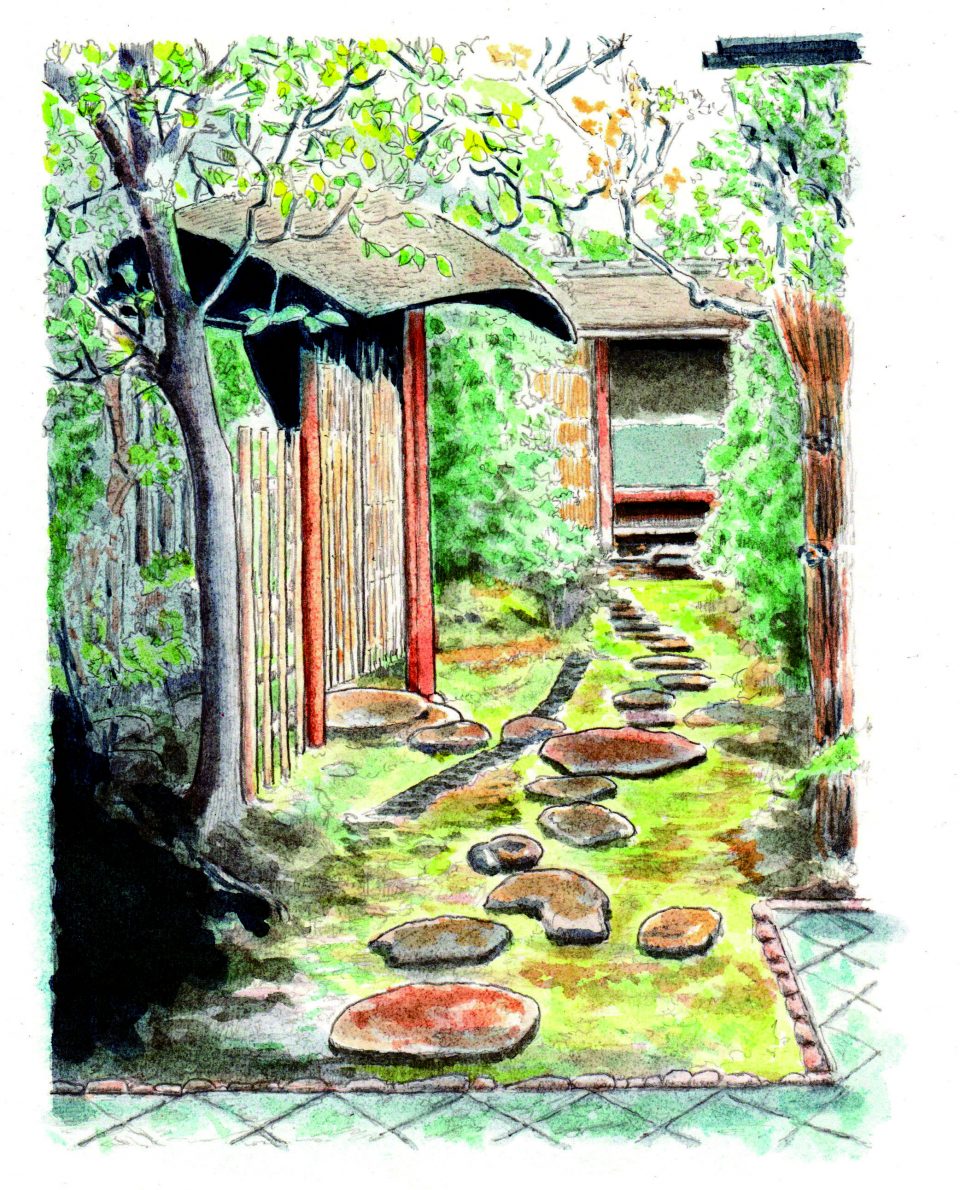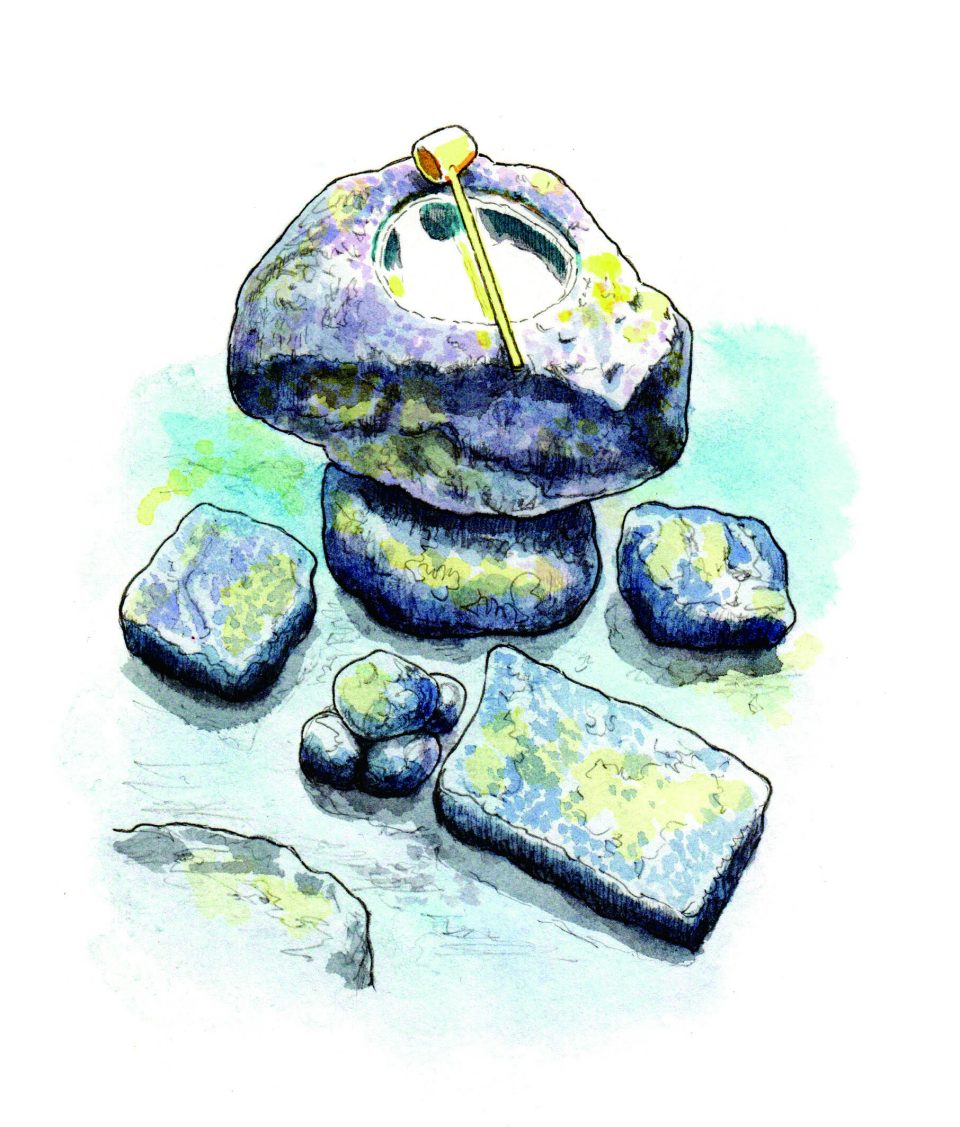 Roji is the Japanese name for the teahouse garden that surrounds a teahouse. The teahouse and its garden, even if located within a city, are supposed to evoke the feeling of a lonely hermitage hidden deep within the mountains. It is sometimes even called Shichu no In (hiding place within the city). While teahouse gardens are usually very small, their garden paths are meant to represent long mountain trails. It is for this reason that their stepping-stone paths bend this way and that, evoking a winding road through the peaks.
A formal teahouse garden is composed of two gardens, the outer and the inner. These are  divided by the chumon gate, which is usually of humble construction. In the Mushakouji Senke school of tea in Kyoto, the chumon traditionally has a woven straw roof and is called Amigasa-mon. Moss and evergreens are considered the most suitable plants for a teahouse garden, and it is thought that brightly colored or richly scented plants would draw the guest's attention away from the ceremony.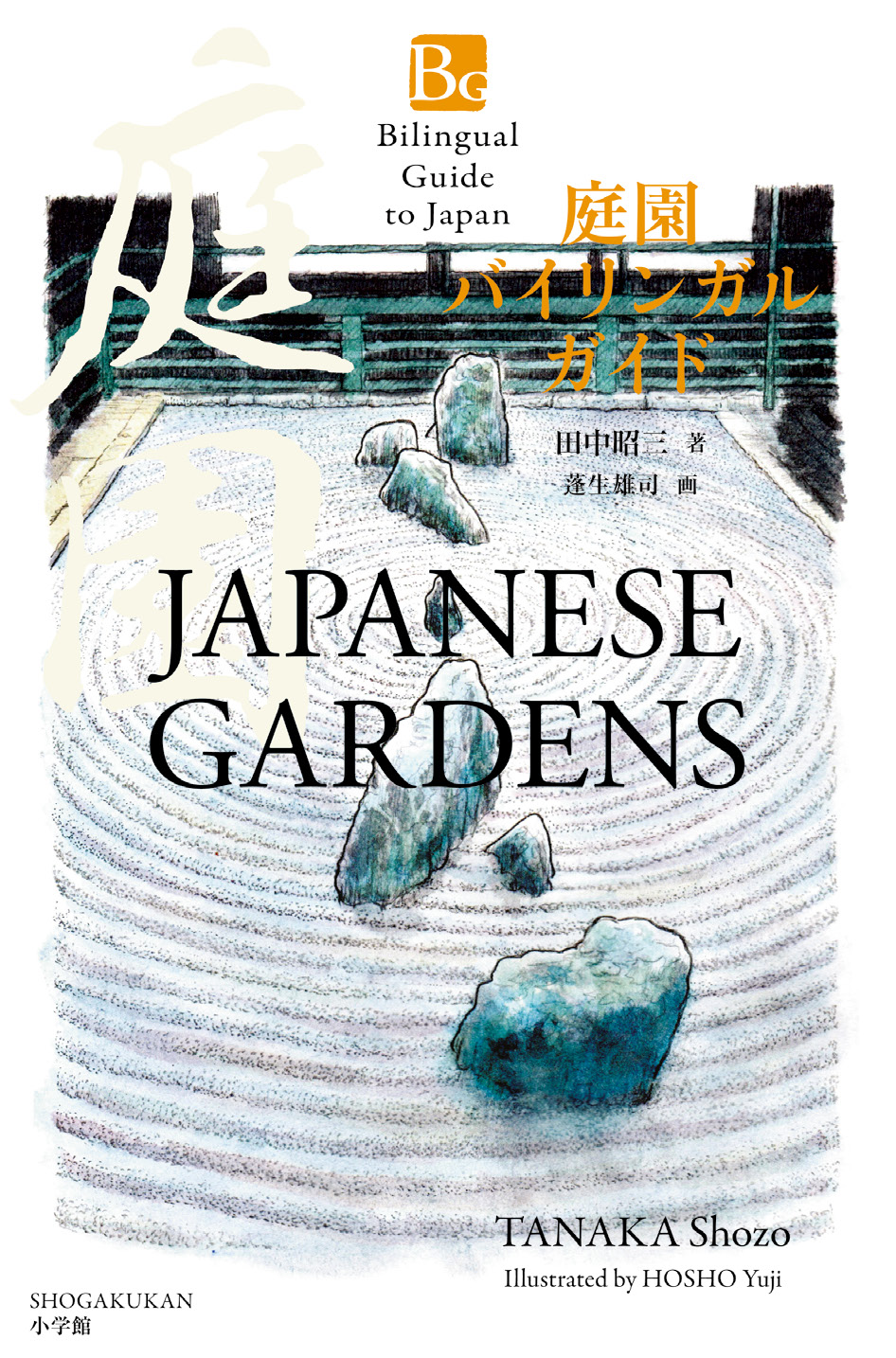 Perfect for even someone preparing for the exam to be a national interpretive guide!
This volume is the fifth book in a popular series of bilingual guides, useful for sightseeing, learning about traditional culture, and language study! Learn how to best appreciate Japanese gardens and discover the wonderful world of Kyoto temples and the vast gardens of the old samurai estates. Written in both Japanese and English with an additional glossary for ultimate comprehensibility.
Illustrated by Yuji Hosho Text by Shozo Tanaka Translated by Christopher Huber