The Road to Euthanasia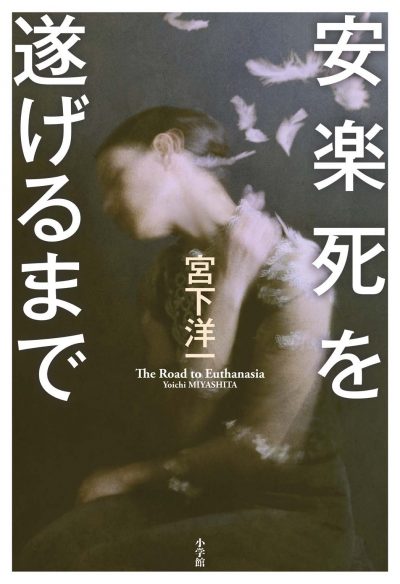 Product details
Language: Japanese
ISBN-10:
ISBN-13:
Pages:
Printing: Black & White
Dimensions: 194mm × 140mm × 28mm
Weight: 470g
Issue Data:
Publisher:
Winner of the Kodansha Non-Fiction Award!
Switzerland, Netherlands, Belgium, United States, Spain, and Japan. Journalist Yoichi Miyashita visits each country and witnesses the moment death is imparted to raise the ultimate question on euthanasia. Why did these people choose to die? Shocking piece of non-fiction!
Product details
Language: Japanese
ISBN-10:
ISBN-13:
Pages:
Printing: Black & White
Dimensions: 194mm × 140mm × 28mm
Weight: 470g
Issue Data:
Publisher: