TOP
What's New
Kanako Nishi at the 2019 Cheltenham Literature Festival
Kanako Nishi at the 2019 Cheltenham Literature Festival
2019/12/02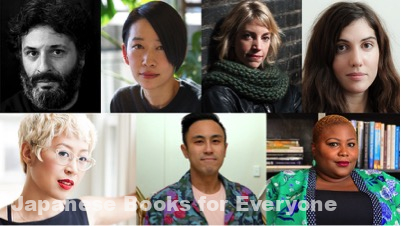 A new exploit on the international literary scene for Kanako Nishi, author of Naoki Prize winner masterpiece Saraba!. After representing Japan in the PEN World Voices Festival in May this year, Kanako Nishi was invited to speak at the Cheltenham Literature Festival.
In collaboration with seven key international festivals seven outstanding authors, hailing from New Zealand, Nigeria, Japan, USA, Ireland, Canada and Argentina were nominated to celebrate the next generation of writers. This was a rare chance to see Kanako Nishi on UK soil and learn about her must-read work from renown Japanese to English translator, Polly Barton.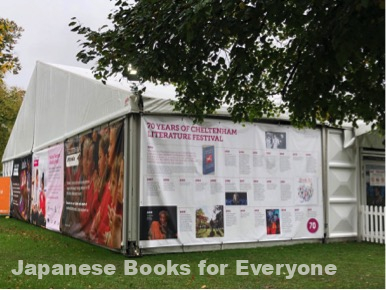 Held in a small town in the rolling Cotswold countryside, the Cheltenham Literature Festival celebrates its seventy anniversary this year and is the first and longest running literary festival in the world.