TOP
What's New
Foujita Retrospective at the Tokyo Metropolitan Art Museum
Foujita Retrospective at the Tokyo Metropolitan Art Museum
2018/08/21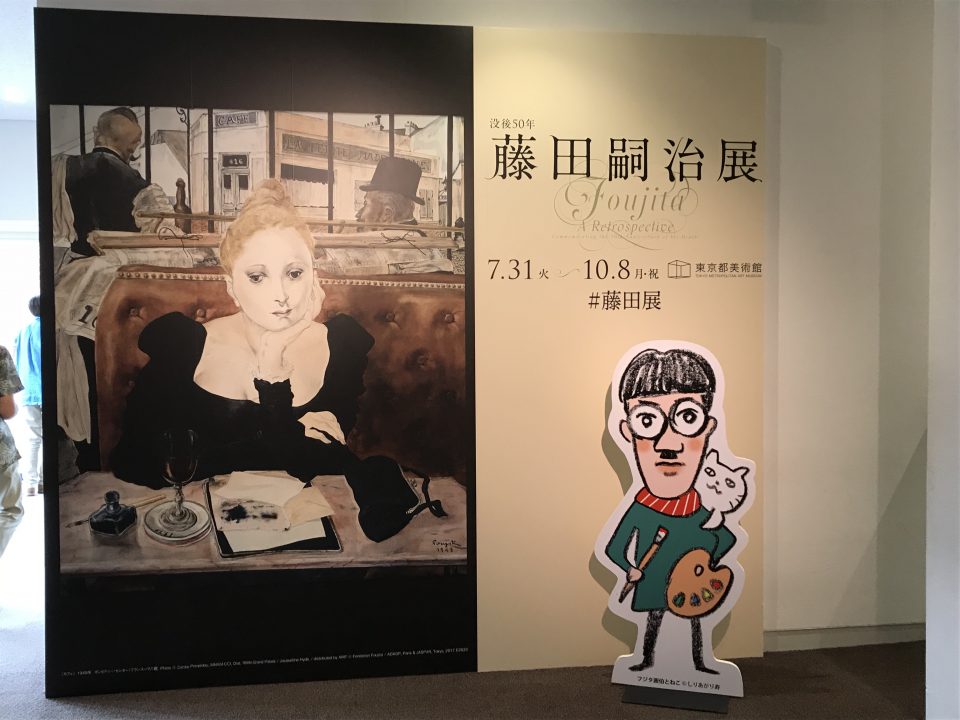 I wish that I wanted to live in the world as a Japanese man, but I think I might instead end up a citizen of the world living in Japan.

Tsuguharu Foujita

Swimming in the Earth: Collected Essays (1942)
Japanese-French painter Léonard Tsuguharu Foujita (1886-1968) was a star member of L'École de Paris (the School of Paris), a group of influential artists in early 20th century France. Although he was born in Japan, Foujita spent the majority of his life abroad and was even granted French citizenship prior to his passing in Switzerland.
Now, through October 8, the Tokyo Metropolitan Art Museum in Ueno is holding a major retrospective exhibition in honor this great artist. The exhibit highlights Foujita's unique perspective with a series of themed displays such as scenery, portraits, nudes, and religious paintings. Among the many highlights are Foujita's signature luminous "milky white" nudes, masterpieces from his time in Latin America, work completed while in Japan during the second World War, and a collection of his finest last works from Paris. The unique exhibit is fully loaded with incredible works of art, some of which have rarely, or never before, been exhibited in Japan.
Foujita's multifaceted works can also be explored in Shogakukan's three-part series of fine-art books entitled, Foujita: Selected Works (3 volumes)—Paris, Foreign Lands, and Recollections.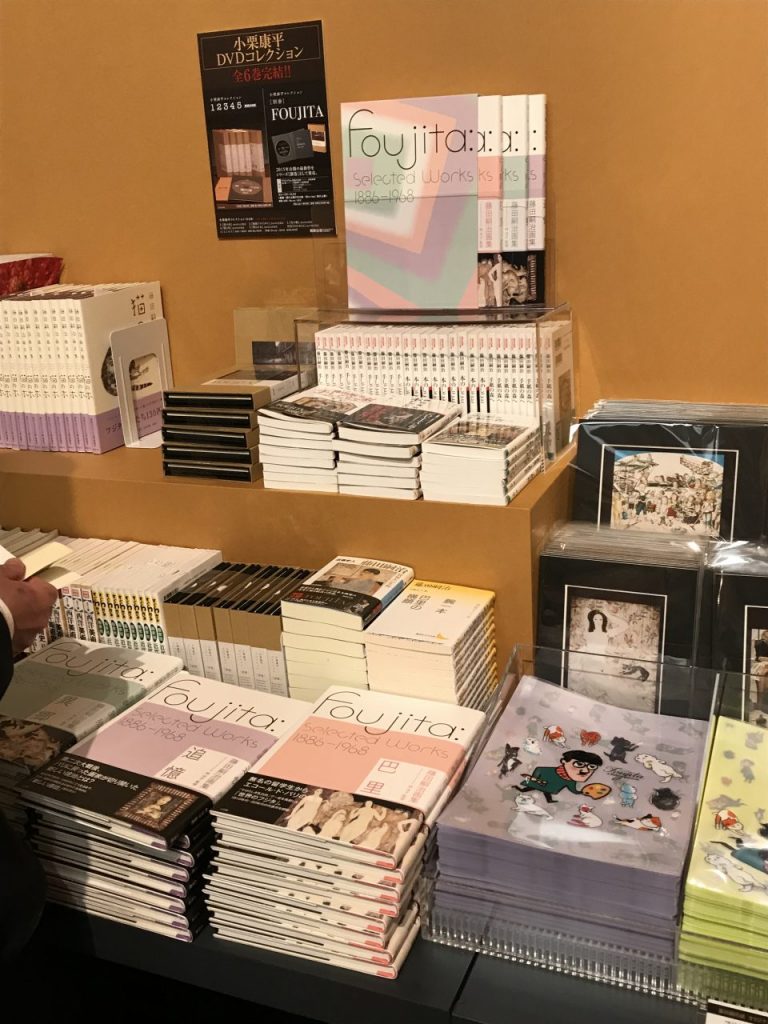 Text by Japanese Books. Photos © Fondation Foujita / ADAGP, Paris & JASPAR, Tokyo, 2017 E2833