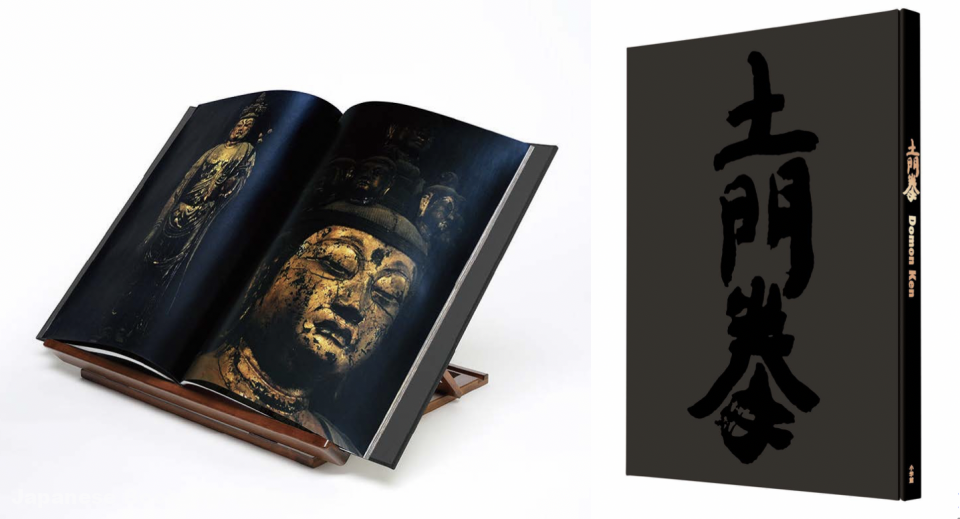 Domon Ken's soul and essence conveyed in a large, powerful format!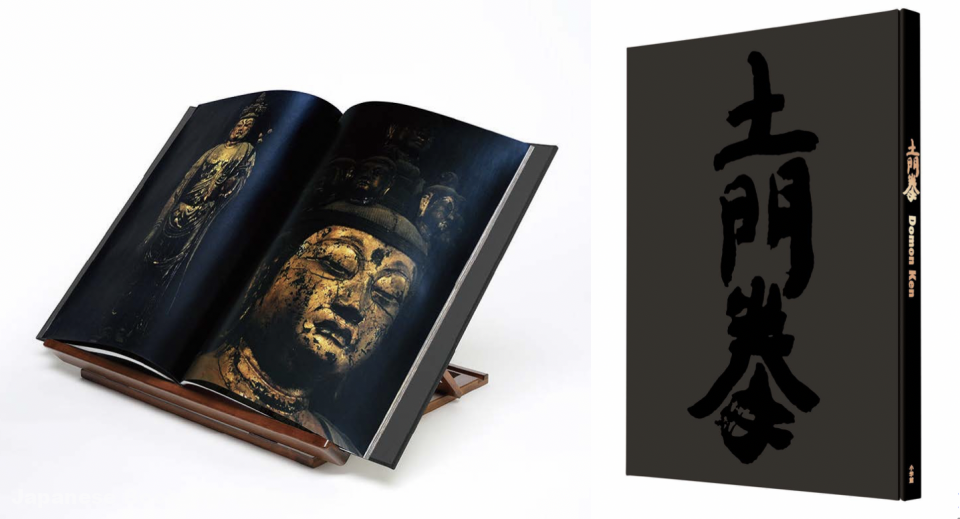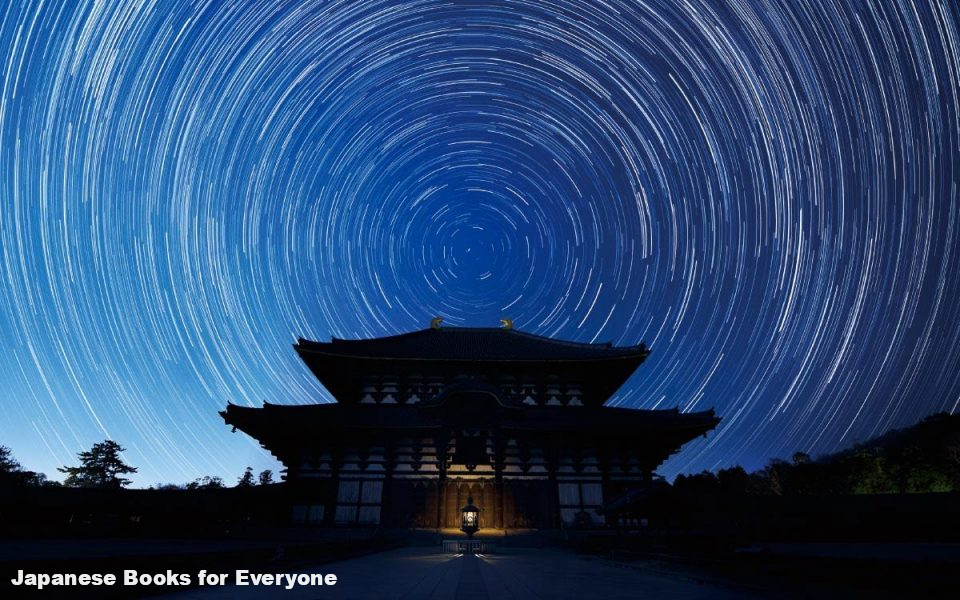 Admire 216 masterpieces by internationally renowned Japanese photographer, Domon Ken, in a super-large format.
The 216 photographs of Buddhist statues and ancient architecture included in this book were taken by Domon Ken throughout his life, mainly for his masterpiece, the five-volume photo book A Pilgrimage to Ancient Temples. They are reproduced using the latest printing technology in a format that is 69 cm tall and 50 cm wide. A double-page spread is 1 m wide.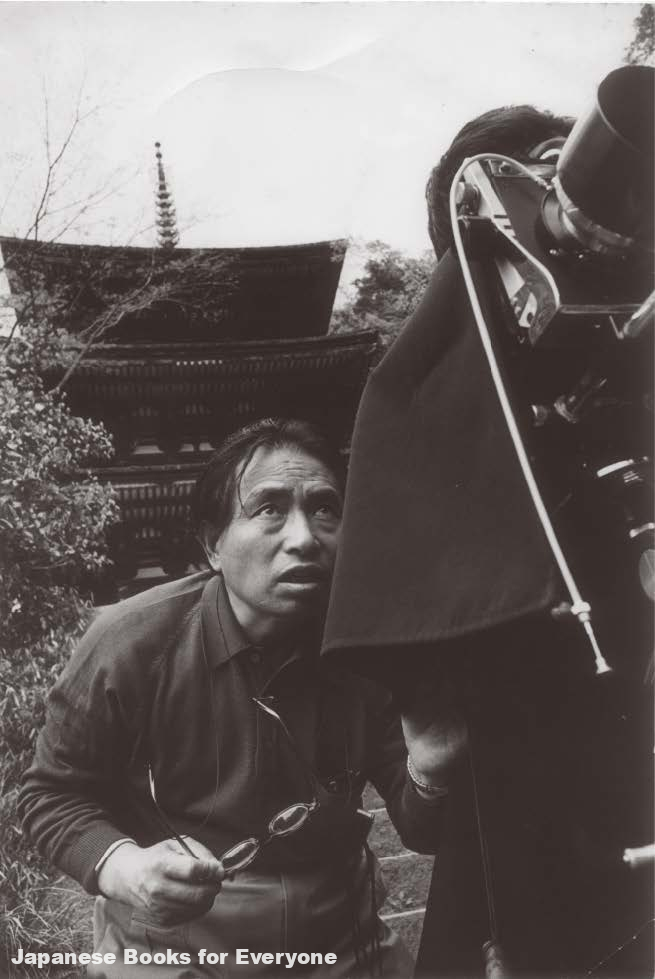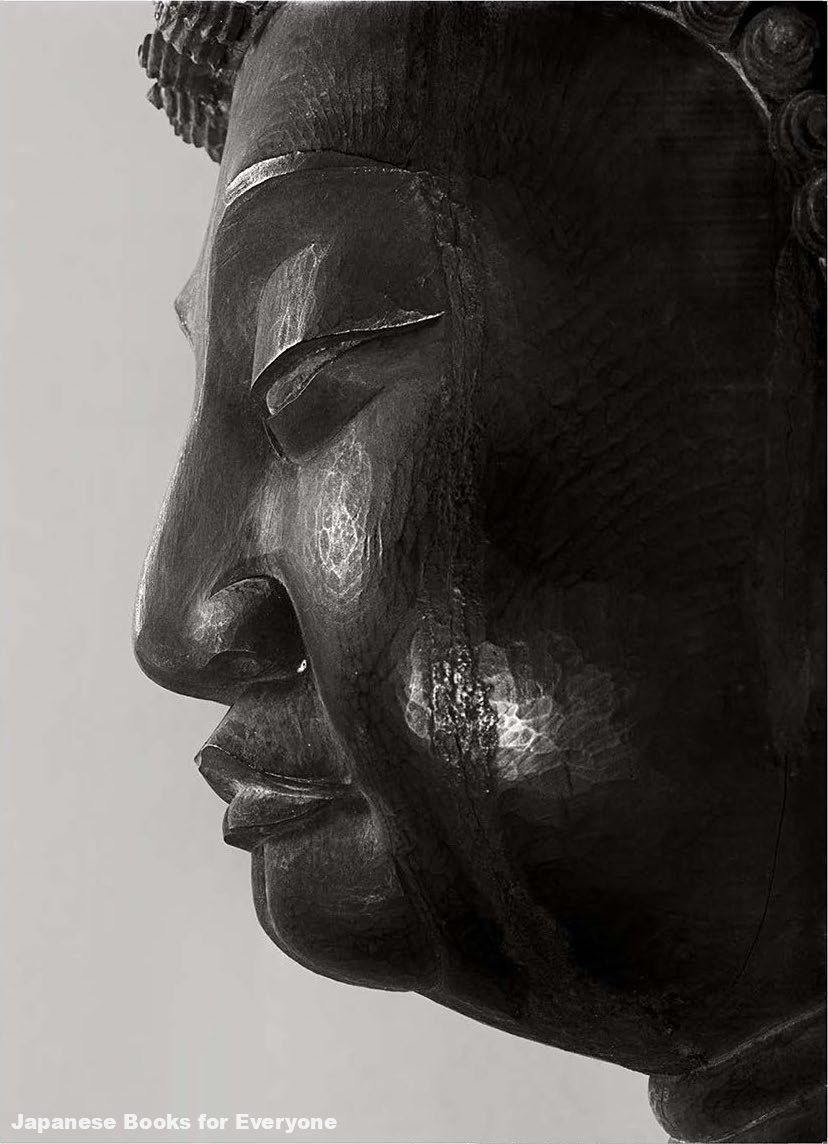 Most of the photographs, including the 27 taken with photographic dry plates in the 1940s, date back to more than half a century ago. However, their sharpness and overwhelming immersiveness far surpass those achieved using the latest digital technology, and make a lasting impression on the viewer. Welcome to the world of Domon Ken!
A fully bilingual (Japanese and English) supplementary booklet provides further context to the photographs. Domon Ken's own words resonate in the book to an extent that, if you look at the photos while reading the explanatory text, you can almost hear his voice. Domon Ken's assistant photographers, unearth the secrets behind his powerful work.
The book features Buddhist art from 26 temples and 5 regions, including temples registered as World Heritage sites such as Horyu-ji Temple, Yakushi-ji Temple, Todai-ji Temple, Toshodai-ji Temple, To-ji Temple, Byodo-in Temple, Kozan-ji Temple, and Chuson-ji Temple.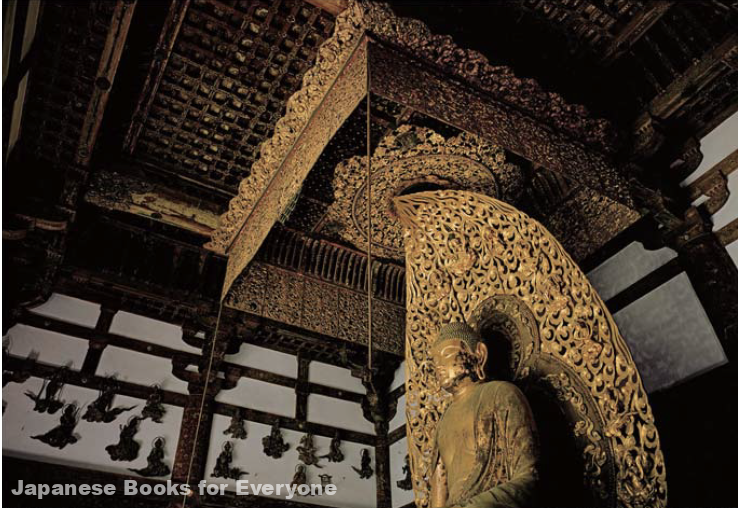 In order to photograph a Buddhist statue at its best, "stare at it intently, and something will strike your heart. You need to figure out what that is and express it entirely, plainly, and simply." Domon Ken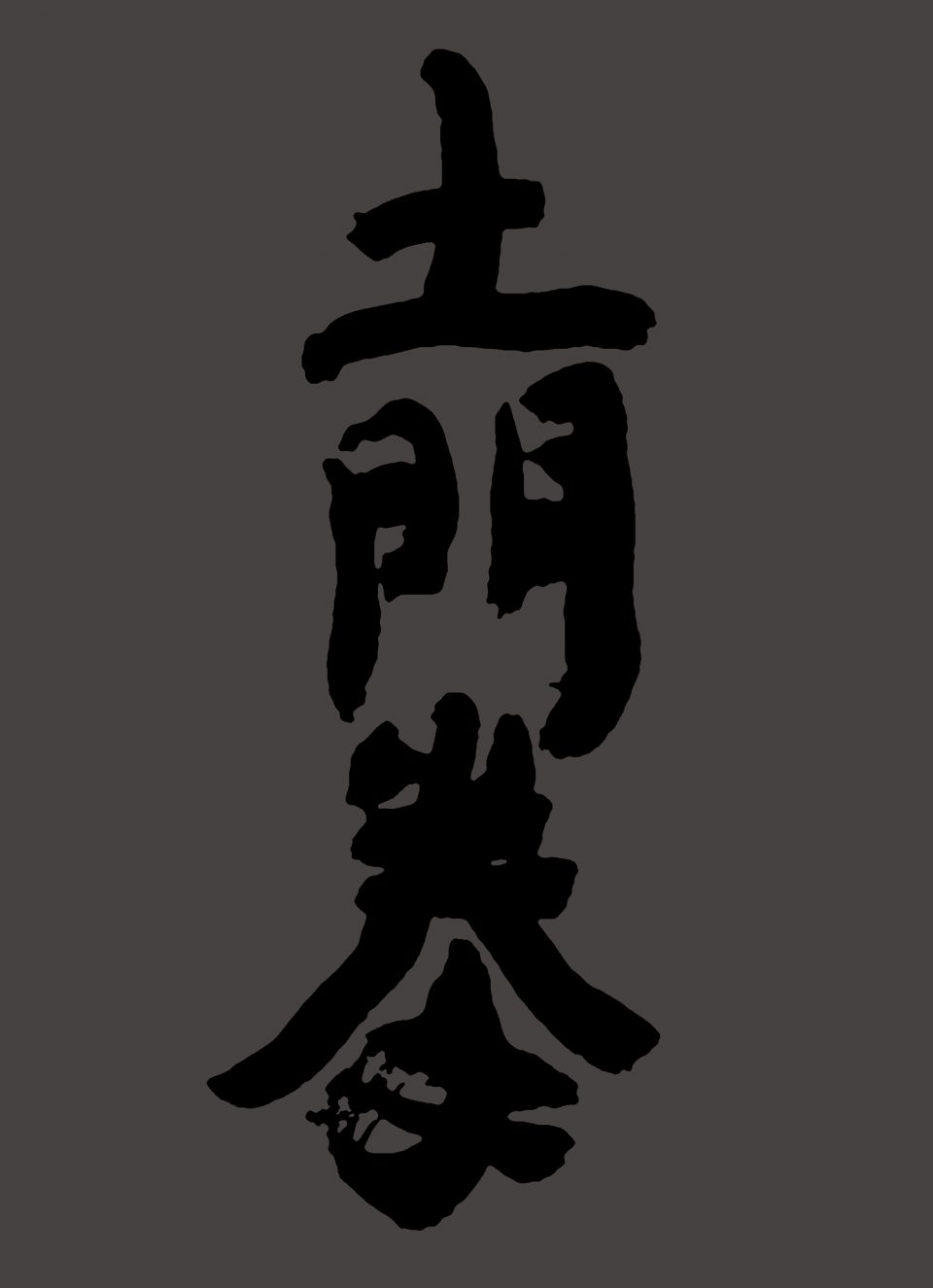 Domon Ken's masterpieces in a large, powerful format!
This book reproduces in a super-large B2 format, 216 of Domon Ken's photographs of ancient temples and Buddhist statues, mainly taken for his famous book A Pilgrimage to Ancient Temples. Photographs dating back to more than half a century ago have been vividly revived using the latest printing technology! Experience a power far superior to that of digital photography!
Photos © Ken Domon's Photography Institute