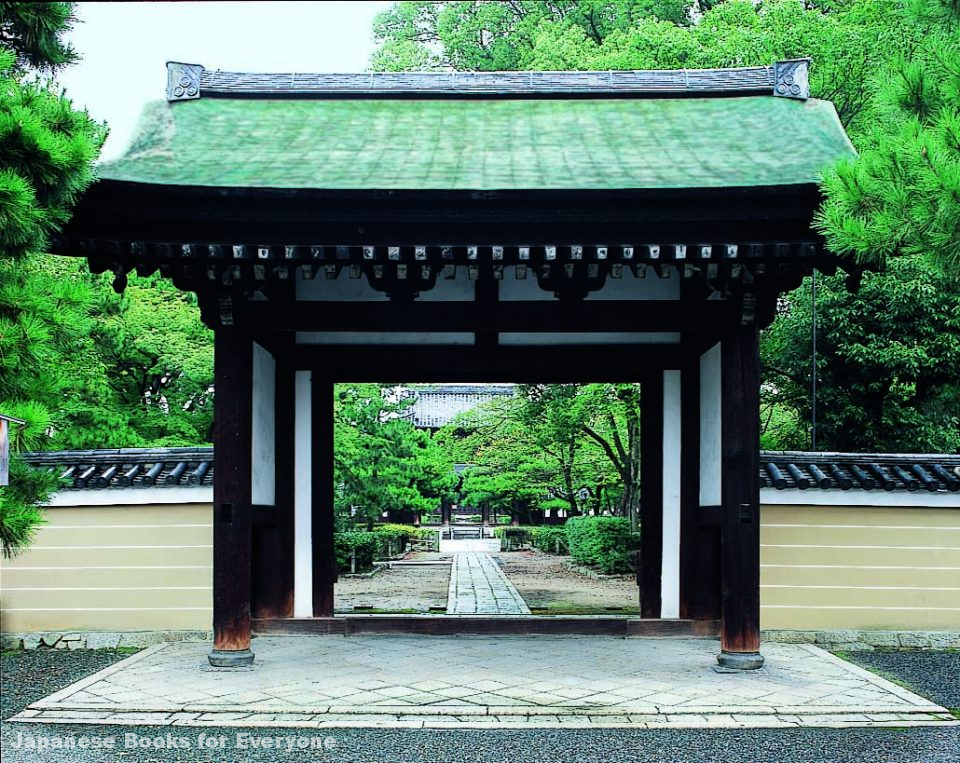 Exploring the Ancient Temples of Japan
Exploring Kennin-ji, Kyoto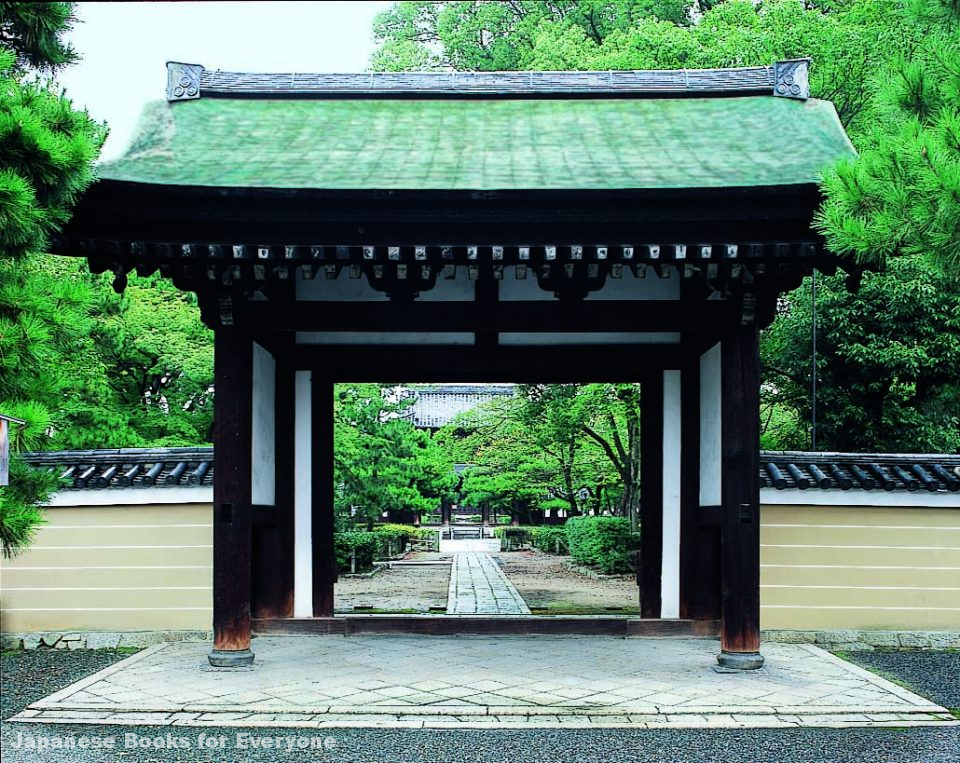 Following the stone-paved streets of Hanami-koji in Kyoto's Gion district, the unassuming gate of Kennin-ji appears and one is suddenly drawn into the temple grounds.
As Kyoto's most ancient temple, the history of Kennin-ji reaches back over 800 years and is formally known as the "headquarters of the Rinzai school Kennin-ji sect of Zen Buddhism." The temple sits nearby Yasaka Shrine and Maruyama Park, both famous sightseeing spots where, all year round, the streams of tourists never subside. Kennin-ji's location—adjoining the old geisha district of Gion—and its status as a Zen temple of harsh ascetic discipline, is thought to be an amusing combination.
In spite of it's being downtown, Kennin-ji's inner grounds are comfortably spacious, and the greenery of the pines and tea plants is utterly refreshing. Lined to the north and south of the center are monastic buildings characteristic of Zen temples. The reverent atmosphere of the Kaizan-dō (main hall) and sub-temples envelop the scene. Even to this day, one can feel the resonant traditions of the Zen sanctuary.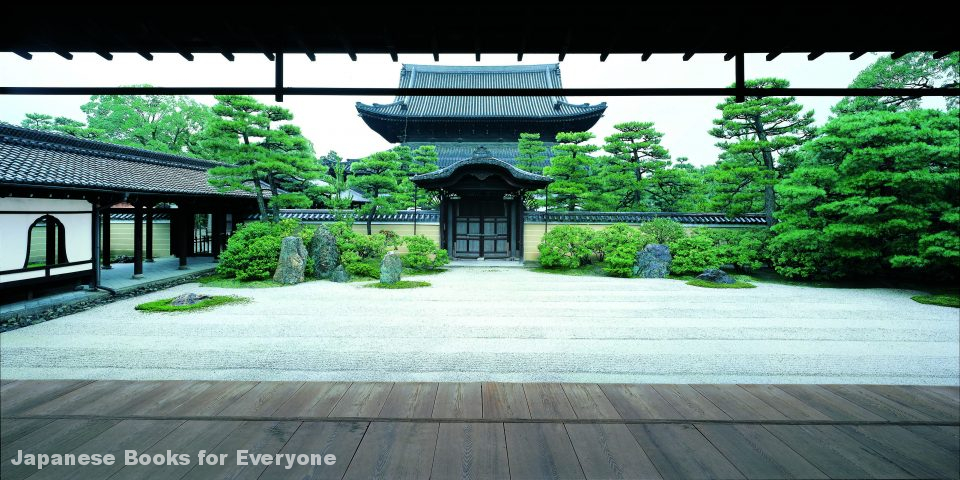 Upon entering the abbot's chambers from the visitor's main entrance hall, one is greeted by the finest example of Momoyama painting: a folding screen by Tawaraya Sōtatsu​ entitled Fūjin, Raijin-zu (Gods of Wind and Thunder, National Treasure, 17th century). Although it is a reproduction, the piece is a work often introduced in history and art books, and hence awakens a strong sense of nostalgia. When tired of strolling, visitors pause to sit on the red carpets of the entrance hall to gaze out over the temple gardens. Here, even time seems to move slowly.
Long ago, the temple's name was written in Chinese—Jianning-sì (建寧寺) yet, because kanji is pronounced differently in Japanese, it was affectionately called "Kennen-san." The kanji was later changed to reflect the Japanese reading, thus creating the name Kennin-ji (建仁寺). The serenity of this ethos hangs in the air.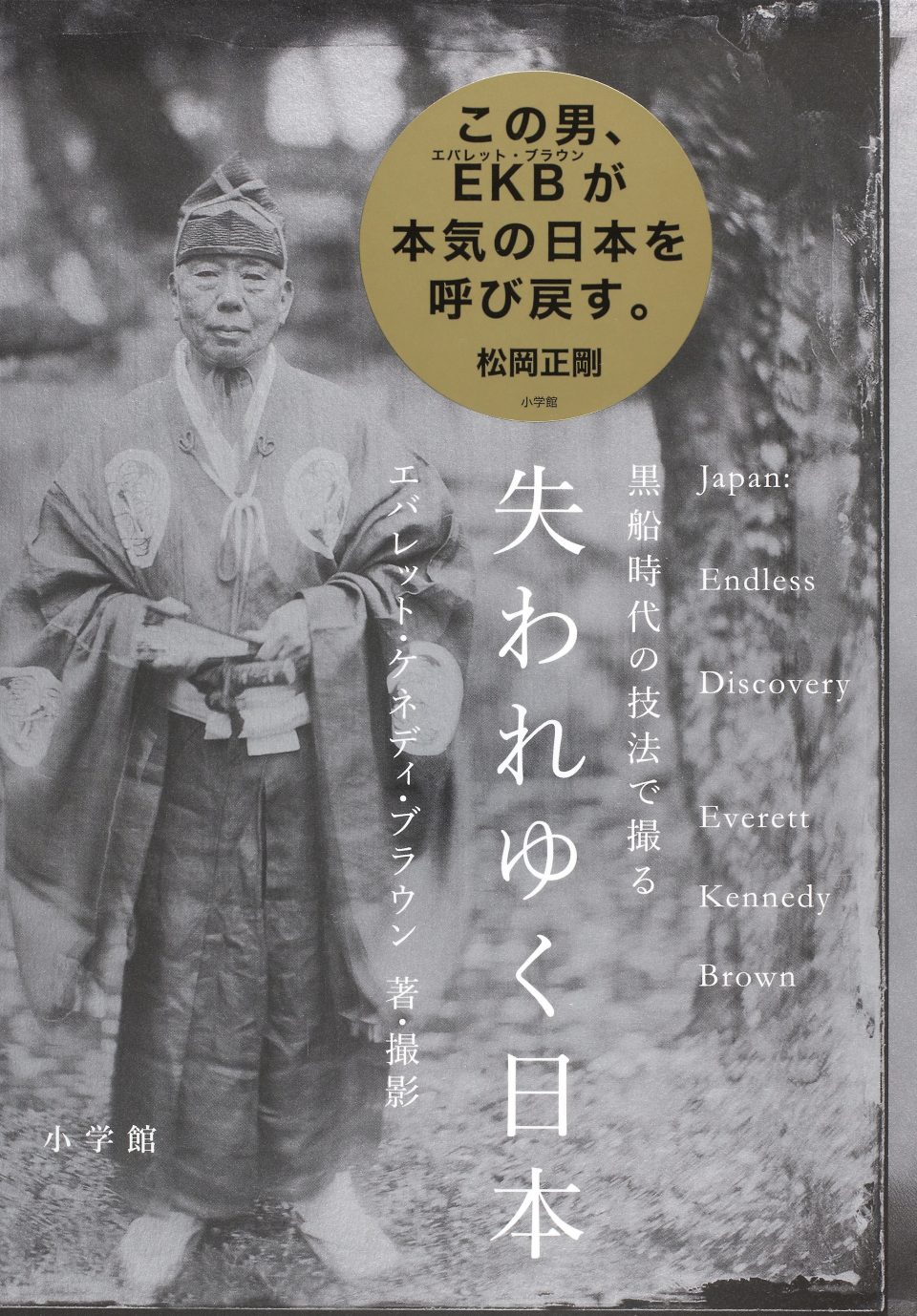 Precious wet-plate collodion photography and new Japanese thought
Brought to you by the relatives of Admiral Perry's attendant cameraman: stunning photographs documenting "Japan Beyond Time" using wet-plate collodion techniques from the final days of the Shogunate's reign. Exploring the incredible development of spirituality and sense of self in Japan since pre-history until now, 150 years after the Meiji Restoration.
Reported by Shogakukan Weekly Books. Exploring the Ancient Temples of Japan no.44. Photos by Katsuhiko Mizuno. Translated by Devon Menuez.