TOP
What's New
Shogakukan's Fine Art Books Shown at Kinokuniya, Dubai
Shogakukan's Fine Art Books Shown at Kinokuniya, Dubai
2018/12/21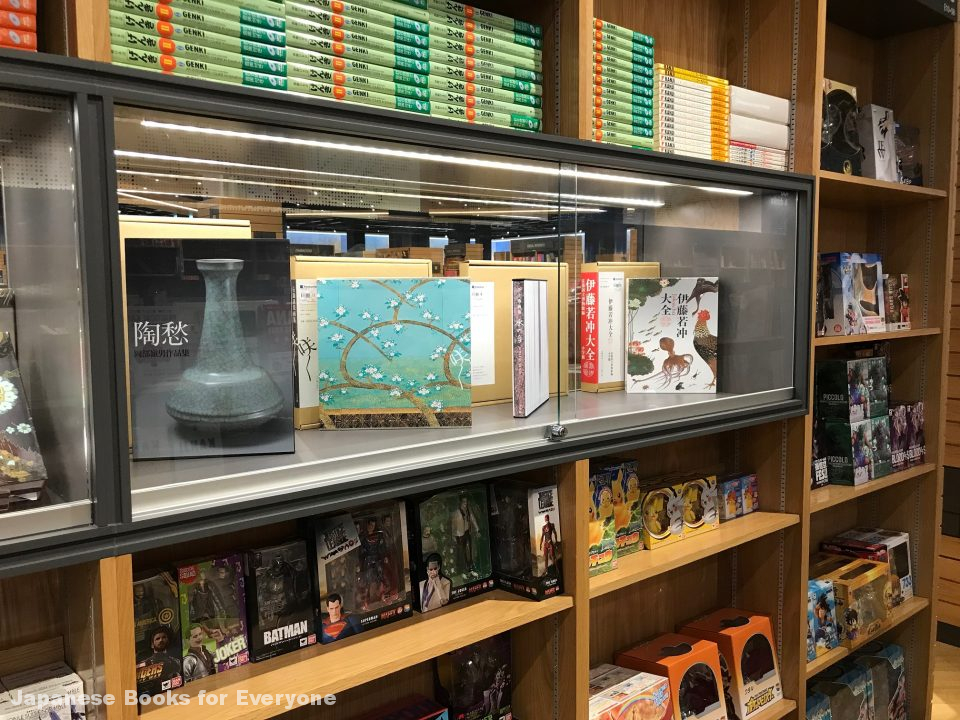 The largest book fair of the United Arab Emirates in the Middle East, Sharjah International, was held in Dubai, October 2018. Events came to a close amidst rave reviews from authors, publishers, bookshops, and readers alike. Shogakukan put on a stunning showcase of precious fine art books at Kinokuniya, the only Japanese bookstore in both Dubai and the UAE.
The world seems to have all eyes on Japanese culture these days, from early-modern paintings and ukiyo-e to ceramics. What's more, Japan is said to be the world's leader in high quality printing technologies—just by looking at the quality and binding of these books truly makes for an incredible exhibition.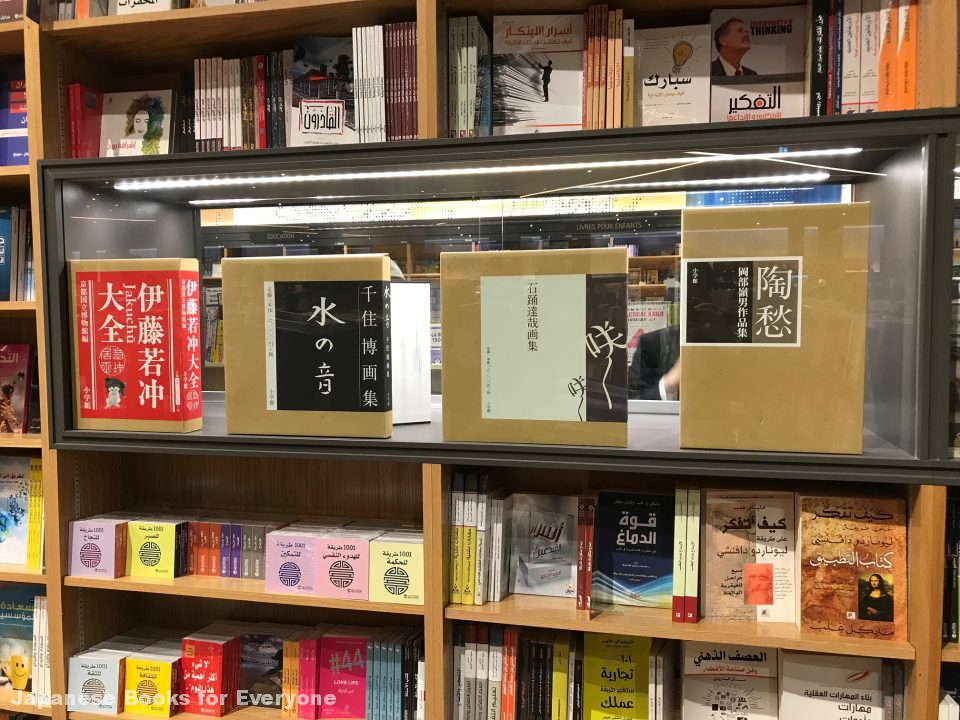 Text and photos by Japanese Books.