Christmas☆Theater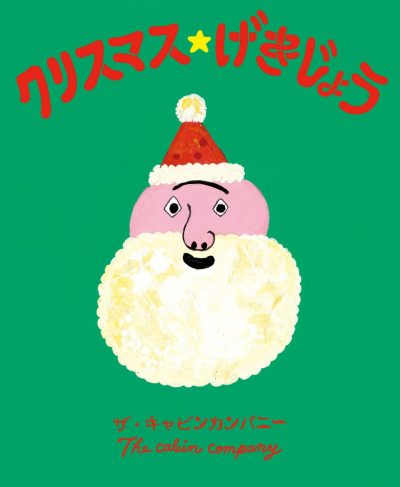 Product details
Language: Japanese
ISBN-10: 4097268260
ISBN-13: 9784097268260
Pages: 48
Printing: Color
Dimensions: 264mm × 217mm × 11mm
Weight: 470g
Issue Data: 2018/11/9
Publisher:
A Christmas picture book including four little stories
On a Christmas stage run by four little angels, four strange tales unfold. Full of Santa Claus, Christmas trees, and cake! A picture book that makes the perfect Christmas gift.
Product details
Language: Japanese
ISBN-10: 4097268260
ISBN-13: 9784097268260
Pages: 48
Printing: Color
Dimensions: 264mm × 217mm × 11mm
Weight: 470g
Issue Data: 2018/11/9
Publisher: